I Always Walk Around With Condoms – D.Cryme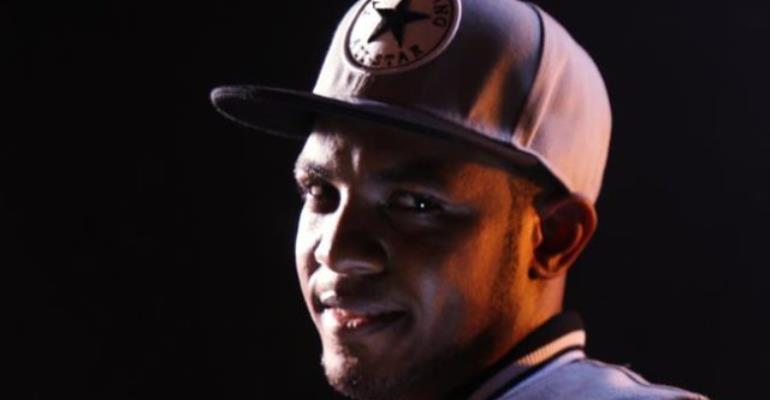 Rapper and boss of Twipop Records, D.Cryme has confessed walking around with a condom in his pocket always.
The rapper on Celebrity Ride With Zionfelix show confirmed that he mostly uses a condom because it is right "to protect myself".
He described condom as a handkerchief which should be in the pocket of an individual any day.
D.cryme born Darlington Kwasi Agyekum explained that for him, sex could happen at any time.
He added that the condom in his pocket is mostly meant to support his friends when they meet a lady and may have to use one.
D.Cryme pulled out a condom on the show to prove that he does not step out of his house without a condom on him.
Watch the video below for more: