SHE PRAYED Premiere Was Epic in Sierra Leone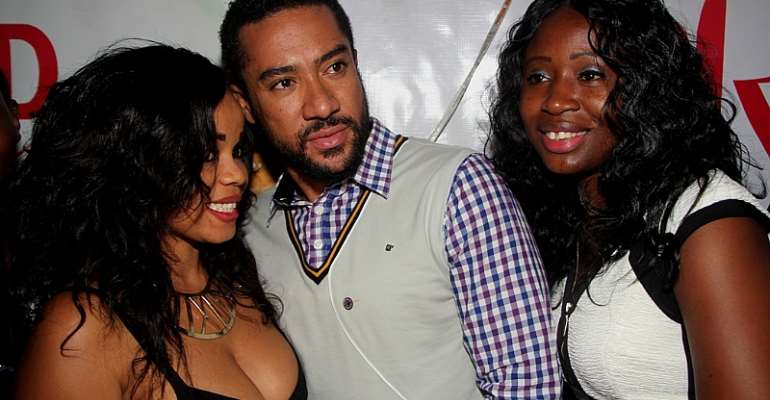 Over the weekend, SHE PRAYED had an impressive premiere in Freetown, Sierra Leone. The poolside premiere which was held at the Country Lodge Hotel had a full house.
Eddie Watson's SHE PRAYED has sealed an impressive 98% hold of its premiere rating. In total viewers, SHE PRAYED viewers is the biggest percentage gain among all premiere and all international shows including Sarkodie's show which allegedly attracted less than 200 persons in Sierra Leone.
Could it be that the stars courtesy visit to the first lady Her Excellence Mrs. Sia Koroma had an influence? Below are photos from the premiere and a picture with the first lady at her Presidential Lodge.