ATV Adds Hausa News To Their Daily News Bulletin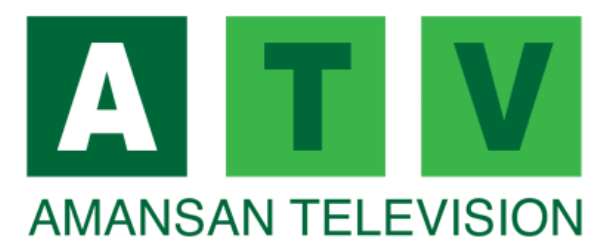 The wait is finally over for Amansan Television (ATV) Muslim viewers as the fastest rising television channel on the first digital and Multi Tv decoder, also a satelite channel have introduced the Hausa Larabi to their daily news bulletins.
The Hausa Larabai started on the 1st October, 2015 with news anchor Fulera Gariba. The time for Hausa Larabai is 5:00pm to 5:30pm every Monday to Friday. The presenters will be Imran Hashiru Dikenu and Fuleratu Gariba. The introduction of this bulletin will enable ATV achieve their aim of cutting across the language barrier in television broadcasting in Ghana.
In an interview with the ATV online news team, Ms Henrietta Viewu Adom, channel manager for ATV said the channel will not leave any Ghanaian out in its service. "We operating in a multilingual country and we wish to serve each and every group of people. There's a lot for our viewers and we thank all cherished and loyal viewers for making us number one" she said.