Nino Live In Concert In UK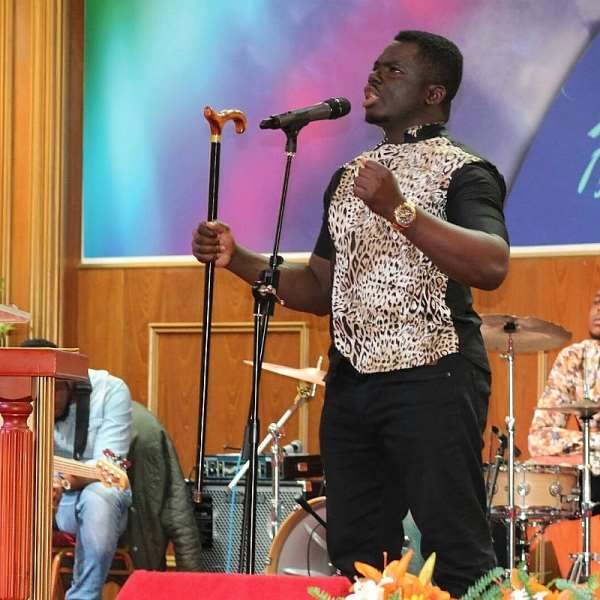 Nino's musical journey began from Childhood within a society where Classical/Opera music was not well appreciated. Despite this background, he began singing Opera from home by listening to pieces from few collections his father had at that point in time.
Without any formal Operatic Training, Nino simply self-Taught himself because he felt some sense of belonging to this type of genre. Learning to sing in Spanish, Italian, French and other languages was a great challenge but this young Talent pursued his passion regardless.
At age 18, He started singing Classical Music by Handle Messiah and composed his first classical song at age 22. Nino's dream of becoming a singer nearly fell on rocks after a fatal accident that got his thigh, Arm and Jaw broken in 2011. He got encourage by the few words from his doctor that, His Jaw will be fixed and he will be able to sing again. Lo and behold he is now up again and doing what he loves doing best.
"UK is a very special place for me because that is where I actually discovered my singing Opera's Greatest hit-NESSUN DORMA" Nino says.
Nino will be performing his favorite Opera arias, Music that inspired his Childhood and his journey on 17th October 2015 at KLM Centre Tottenham.
"I cannot wait to hear the sound of an Untouched Drum myself"- Nino