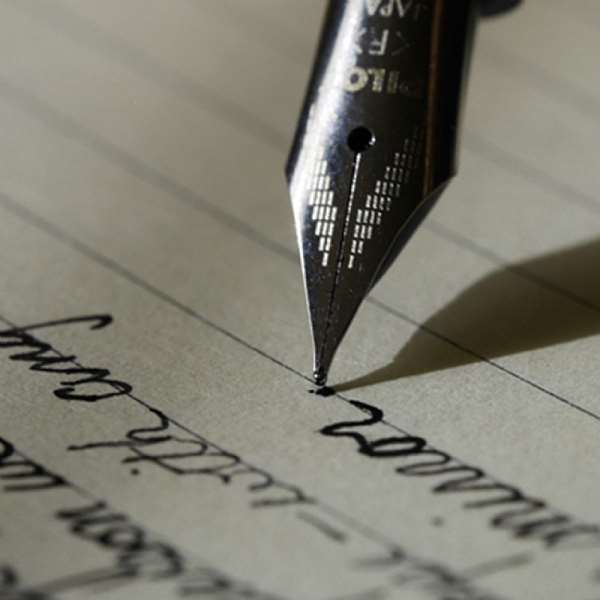 Many are the Kumawuman citizens that have lost any iota of hope they have in God answering their prayers for liberation from suppression and injustice under the hands of their mortal traditional overlords with regard to the ongoing Kumawu chieftaincy dispute. Some of them base their loss of hope on the glaringly shameless infatuation with corruption by most of the judges and staff of the Ghana judicial system, the likely interference by the so-called powerful but clearly corrupt politicians and the needless intimidations by the security forces as already observed in the course of the Kumawu chieftaincy saga.
However, God has a positive answer for all those fighting for the prevalence of absolute justice, peace and safety for the entirety of Kumawuman and her citizens. In a nick of time, God will answer your prayers. When you have nearly lost all hope, the God you trust will answer you. If God did answer biblical Job, have trust in Him that He will answer you, oh Kumawuman citizens.
This morning while meditating over the Kumawu chieftaincy case and how difficult things have turned and the fact that the case is on its last leg, a voice gave me a word of encouragement to communicate to all Kumawuman citizens the world over. It goes thus, if the God of Heavens could in the nick of time, barely thirty minutes to the closure of the check in of….., answer then presidential-candidate Nana Akufo-Addo's sloganized campaign cry of "The battle is the Lord's" unto God, why won't He answer that of Kumawuman citizens unto Him to let true justice and His promise prevail?
What God did in that last thirty minutes of that certain fateful day, snowballed to culminate in the election success of presidential-candidate Nana Addo Dankwa Akufo-Addo and the NPP on 7 December 2016.
While President/presidential-candidate John Dramani Mahama was overly confident, banking his hopes on his set rigging machine of some sort, his money and connections to win the election, deceiving himself in his mind's eye to have won the election already hence doing Usain Bolt on campaign platforms, God had set in motion a different plan altogether. God had already made nonsense of his boastings and declared him a loser without him knowing. That is how God Almighty answers prayers. He does so in miraculous ways as confirmed in Isaiah 55:8-9. It says, "8 For my thoughts are not your thoughts, neither are your ways my ways, saith the Lord. 9 For as the heavens are higher than the earth, so are my ways higher than your ways, and my thoughts than your thoughts"
Additionally, it is said, "Man proposes and God disposes". Therefore, I call on my fellow Kumawuman citizens to continue to trust in God same as Nana Akufo-Addo did despite the odds and victory became his in election 2016.
As Nana Akufo-Addo was never scared by the money of John Dramani Mahama, his access to security, his access to the media, his having Charlotte Osei on his side and having dust-churning propaganda machine set in motion, but continued to believe in God in whom he had entrusted his very being and everything, God lifted him up and crowned him with victory come the election day, 7 December 2016.
Similarly, some people may be making connections at the judicial level, with some politicians and some powerful persons in the country to ensure that justice is twisted in their favour, without allowing justice to take its course based on the availability of facts and credible evidence. I shall simply advise my noble Kumawuman citizens not to waver in their trust in God. For their earnest prayers unto Him for justice to manifest in the ongoing Kumawu chieftaincy dispute shall be answered when they least expect. Faith, prayers and works are all that is needed.
As He did for Nana Akufo-Addo, the present day biblical Joseph, Moses or David, so shall He do for Barima Tweneboa Kodua V and his followers who form almost the entire Kumawuman population.
Just keep praying to God to prove to those trying to make Him a liar by wishing the failure of His promise to Kumawuman but the materialisation of their wish, that He is still God and what He declares will come to pass but not what a saboteur wants.
Bear in mind that the fight is not over until it is over.
Rockson Adofo
Friday, 10 April 2020