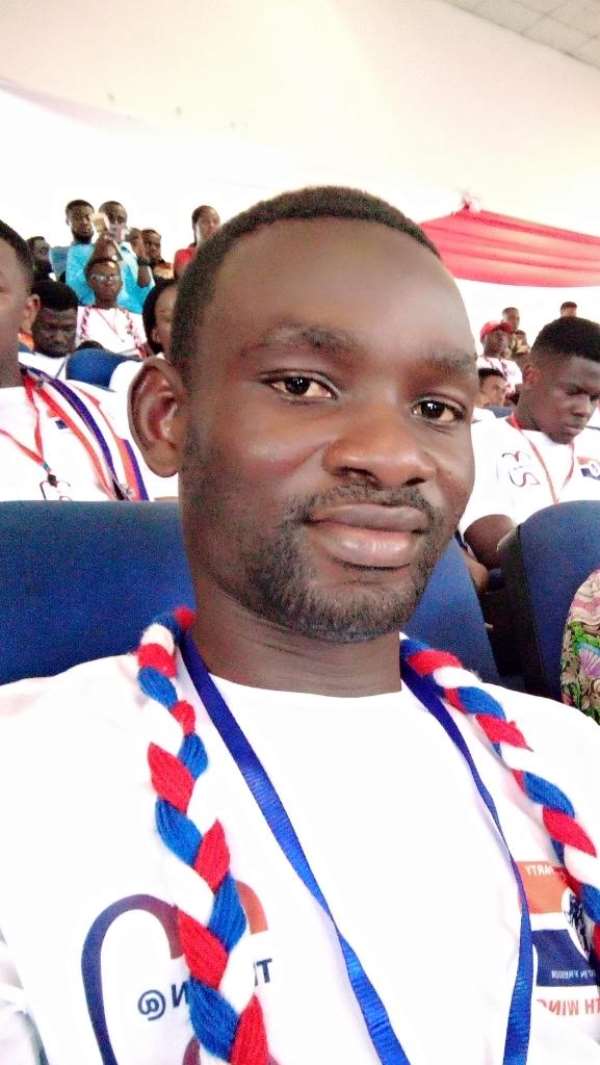 The Vice President of TESCON Kintampo College of Health and Well-being in the Bono East region of Ghana, Mr. Kwasi Owusu Frimpong aka Frimy has taken the opposition NDC to the cleaners by exposing their double standard and hypocrisy.
In Facebook post sited by FlyfmOnline on his wall which reads "Italy Opposition gave €10million Euros to help support fight against Coronavirus but NDC only has big "MOUTHS" to offer".
Speaking on Fly FM's Morning show to throw more light on his post, Mr. Frimpong said " Instead of emulating likes of Hon Kennedy Agyepong, The Pentecost Church, Politicians, Celebrities, et al who have donated various medical equipment, Veronica Bucket, hand Sanitizers, et al amounting to Millions of Ghana cedis to help fight the Coronavirus, what has the NDC contribution practically to support the fight against Covid-19? Is it not their usual long 'nonfa' talks"
He further added that "If the NDC doesn't know Covid-19 disease doesn't know NDC or NPP member before one contract the disease so they should stop Politizing efforts to combat the disease and lets all support government team managing the situation. NDCieve Should go and come again on this, for once I thought the NDCieve would have believed in national unity to help fight this deadly disease but not to Politise it." - Mr. Frimpong concluded