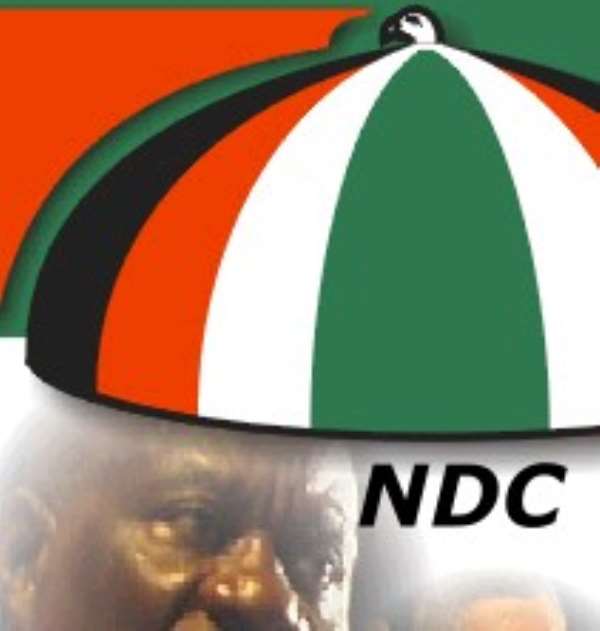 This year 2020 is an election year and I believe serious political parties have developed their manifestos by stating their intentions. They are ready to tell voters the direction in which their decision will go.
A manifesto as we all know is a sales pitch, a brochure to attract voters. So in the act of developing a political manifesto, good and serious political parties that are hopeful of coming to power, work with technical people before they release their manifesto. They get a clearer data of what is possible to get them into power.
Sadly the NDC is a joke when it comes to laying down policies to strategically win an election. It is therefore no surprise that majority of Ghanaians believe that NDC lack vision and ideas. We can all remember the 2016 general elections. When NPP were busy making their intentions known to every Ghanaian (promising ready jobs and cottage industries), the NDC believed their own narrative of Circle Dubai in Ghana would help them maintain power. It was very funny! In fact nothing meaningful was said by them in the 2016 general election. It is very clear that 2020 won't be different. They have started once again telling stories about opposition parties without telling us what they intend to do for when we vote them into power. Very soon we will see them on our screens dancing to rhythmic songs all in the name of campaigning.
I do not in anyway hate the NDC and I am not speaking for any other particular party. I am only sharing my candid opinion here and I think the NDC has nothing better to offer Ghanaians.
On September 2019, last year, the General Secretary, Johnson Asiedu Nketia was on Adom FM's morning show, Dwaso Nsem, concerning the parties policies to govern the state should they win the 2020 general elections. This is what he said,
"We are saving the best for the last but what is important to us is to make the people know what is wrong with the system before we bring the solution". My questions are: Are Ghanaians strangers to the system? Must they be the one to tell us what is wrong with the system? Must they be the one to tell us that we are suffering? Obviously they consider Ghanaians as illiterates and people who do not know what they want. I do not think our generation need such a political party to rule us.
The truth is every government exists to prevent freedom, but the more people understand this the more they will oppose governments, so politicians must tell lies and deceive people in order to maintain power. And sadly, Ghana has been proved to be particularly heinous with regard to transparency. No matter which party is in power the government will not tolerate truth and evidence of its own evil doing. But we must all commend the ruling government for one thing. The introduction of free SHS. They have done well and I see a lot of hope and positivity in the air many years to come. Education provides more opportunities for people to help themselves. And this is why I believe that anyone who opposes the free SHS might be a witch or a wizard. Lets all join hands to work hard for a better Ghana tomorrow.
MY HUMBLE ADVISE TO ALL GHANAIANS
We Ghanaians seem to be addicted to re-electing corrupt public officials. A member of parliament would refuse to do anything in his or her constituency for a whole four years, then when it comes to election time we would still go and place our votes for him or her. This crazy! Someone spent four years showing you just how bad he will treat you and you re-elect him? The logic is beyond me. Please lets vote wisely in 2020. Ghana needs a better tomorrow.