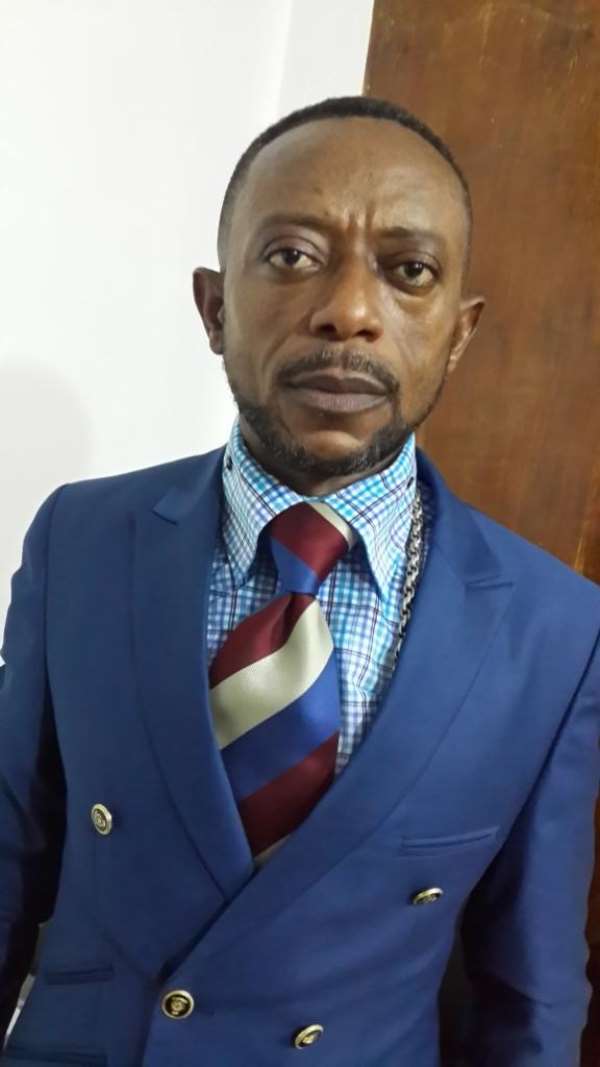 In the last 20 years or so Ghana has been witnessing mushrooming of false prophets and dodgy pastors within the Christian domain. Self-enrichment, self-gratification, extortionism and a get-rich-quick ambition are the sole motives of these mushroom prophets. They make false prophetic claims propagated with the sole aim of boasting attendance.
Sadly, the world most populous and institutionally powerful religion, Christianity, is fast losing its historic moral credence and spiritual cogency in our part of the world.
It has become a usual thing for Ghanaians to start every New Year with loads of fake prophecies from fake prophets. Before the start of 2017, the Founder and Leader of Glorious World Ministry International, Isaac Owusu Bempah made 13 vague false prophecies. These are the prophecies the fake prophet made:
Coup d'etat in Ghana, American war, death of Nigerian president, death of a great king, Christians and muslims clash, increase in occult practices, many will be kidnapped, fire outbreaks in important offices in Ghana, important personalities in parliament will die, terrorist attack on Ghana, death of former president/former first lady, innocent blood will be shed in a particular party, death of several young men and women.
The beginning of 2019 was not different. As usual, the fraudster, attention seeker, the prince of darkness, archfiend started the new year with similar vague fake prophecies. According to him, Ghanaians will witness the death of the following prominent personalities:
J. A. Kuffuor, and his wife , John Mahama, vice president Dr Mahamudu Bawumia, Chief Imam Sheikh Ductur Imam Usmanu Nuhu Sharubutu.
Christianity today finds itself in a life threatening crisis because of people like Owusu Bempah. He is becoming a threat to Christianity and religion as a whole and he must be dealt with. How can a whole Nation sit and stare for one common man who has nothing to offer Ghana cause fear and panic to some prominent families and Ghanaians as a whole?
In my opinion Christians must come together to stop this nonsense and madness of this so called prophet.
What does the Bible say about these fake prophets and the people they prophesy to?
According to Jeremiah 14:14-16
"14 Then the Lord said to me, "The prophets are prophesying lies in my name. I have not sent them or appointed them or spoken to them. They are prophesying to you false visions, divinations, idolatries[ a ] and the delusions of their own minds.15 Therefore this is what the Lord says about the prophets who are prophesying in my name: I did not send them, yet they are saying, 'No sword or famine will touch this land.' Those same prophets will perish by sword and famine. 16 And the people they are prophesying to will be thrown out into the streets of Jerusalem because of the famine and sword. There will be no one to bury them, their wives, their sons and their daughters. I will pour out on them the calamity they deserve.
God is and will not never be happy with us if we don't do anything about these fake prophets. And if nothing is done about these fraudsters and fake men of God, Ghana will face the wrath of God. The generation to come will soon lose interest in religion and Christianity and we all know what that means.
Owusu Bempah is a threat to Christianity and the peace of Ghana. He must be dealt.
2Peter chapter 2 reads:
False prophets arose among the people, just as there will be false teachers among you, who will secretly bring in destructive opinions.