Minority Descends On NAPO Over KNUST Brouhaha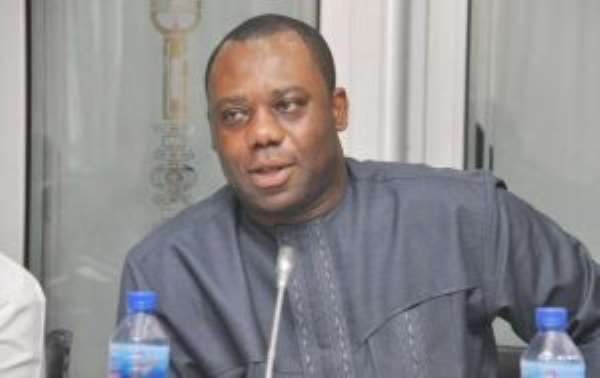 The Minority in Parliament is unhappy about the exclusion of the Vice Chancellor of the Kwame Nkrumah University of Science and Technology (KNUST), Prof. Obiri Yeboah from the University's new interim council although the Students' Representative Council of the school has been given a representation on the council.
The Minority has therefore announced that it will haul the Education Minister, Dr. Matthew Opoku Prempeh before parliament's Education Committee to explain the development.
The government constituted the new council after it dissolved the previous one following a high-level meeting it held with all stakeholders in the Ashanti Region over the impasse between the University Authorities and students that led to a violent protest by the students.
The Ranking Member for the Education Committee, Peter Nortsu-Kotoe, who is also the Member of Parliament for Akatsi North Constituency said the development smacks of disrespect for Prof. Obiri-Danso .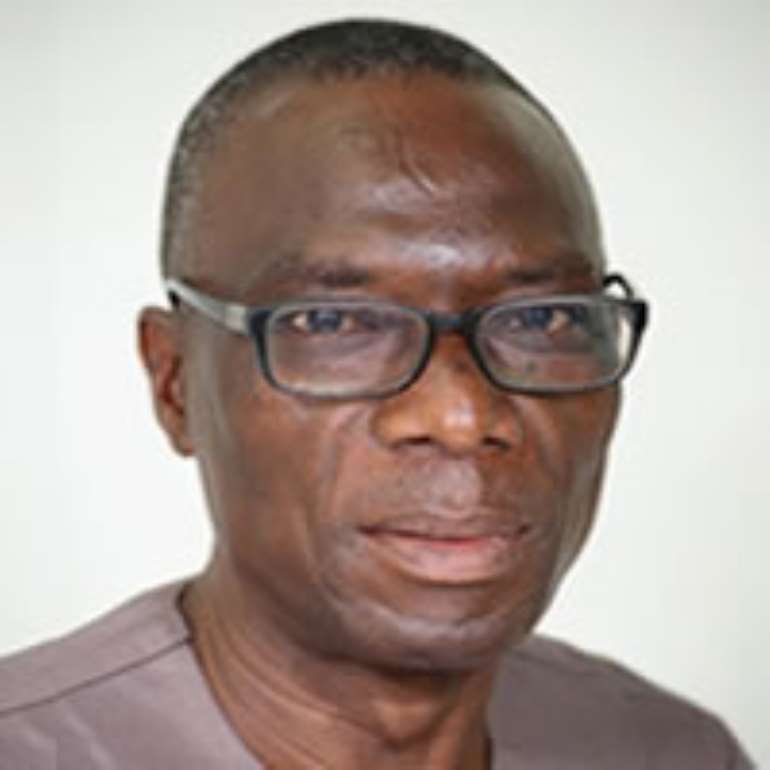 Peter Nortsu-Kotoe, Akatsi North MP.

"The minority's view is that we are not happy with the development. In trying to resolve this matter, you have formed an interim council and you have left out the Vice Chancellor and on that interim council, you have a student leader. It is a sign of disrespect towards the Vice Chancellor. As the Ranking Member of Education, I will serve notice to the Chairman of the committee to invite the minister to appear before the committee to explain this action."
Vice Chancellors ordinarily are always made members of the council of the institutions they oversee as they manage the day-to-day affairs of the institution.
Already, the exclusion of Prof. Obiri Danso is sparking speculations that it is a step by the government towards sacking or forcing the Vice Chancellor to step down.
Some of the students who participated in last Monday's violent protest that resulted in the loss of several properties including over 40 private cars belonging to lecturers, have called for the head of the Vice Chancellor, describing him as an autocrat and an oppressor.
Members of the interim council
The interim council which has been given a 3-month mandate will be chaired by the Paramount Chief of Bompata Traditional Area, Nana Effa Apenteng.
The members of the council are:
Nana Effa Appenteng
Prof. Mrs. Rita Akosua Dickson
Dr. Edward Baffoe-Bonnie
Madam Hilda Haggar Ampadu
Prof. Joshua Ayarkwa
Mrs. Abena Antwi
Mr. Kelvin Sah
The mandate of the interim council are:
To assume the powers of the governing council
To establish the causes of the recent student riots on campus
To establish the full extent and cost of damage caused
To resolve the differences between university management and the student body
They are also expected to expedite the reopening of the university which has been closed since Tuesday after a security advice by the Ashanti Regional Security Council.