Popular Ugandan Politician Bobi Wine Jets Back After 3 Week Medical Leave In Us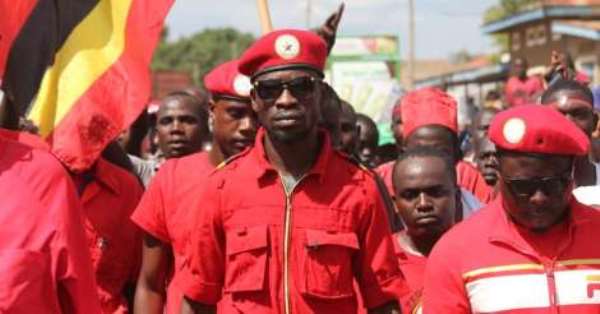 Popular Ugandan politician Robert Kyagulanyi, better known by his pop star name Bobi Wine, is back home after a three week medical leave in the United States.
On Thursday morning, the politician who was named one of 100 most influential young Africans caused excitement at the Jomo Kenyatta International Airport (JKIA) where he landed before boarding a connecting flight to Uganda.
The Kyadondo East Member of Parliament landed in Nairobi as he returned home after being treated in the United States for injuries he sustained at the hands of Ugandan police after he was detained for opposing President Yoweri Museveni.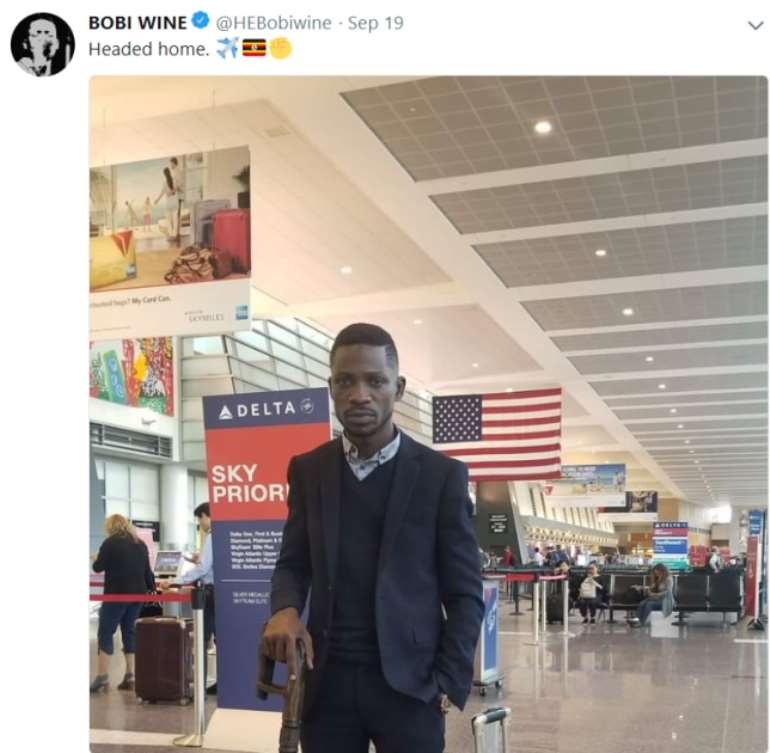 Bobi WIne annoucing his return on Twitter. (Twitter)

Mr. Bobi Wine announced yesterday that he was heading home on his Twitter handle which has more than 200,000 followers.

Upon landing at the Jomo Kenyatta International Airport clad in his trademark red styled 'Che" Guevara' beret he was received by jubilant Staff who scampered for a photo opportunity with the youthful politician.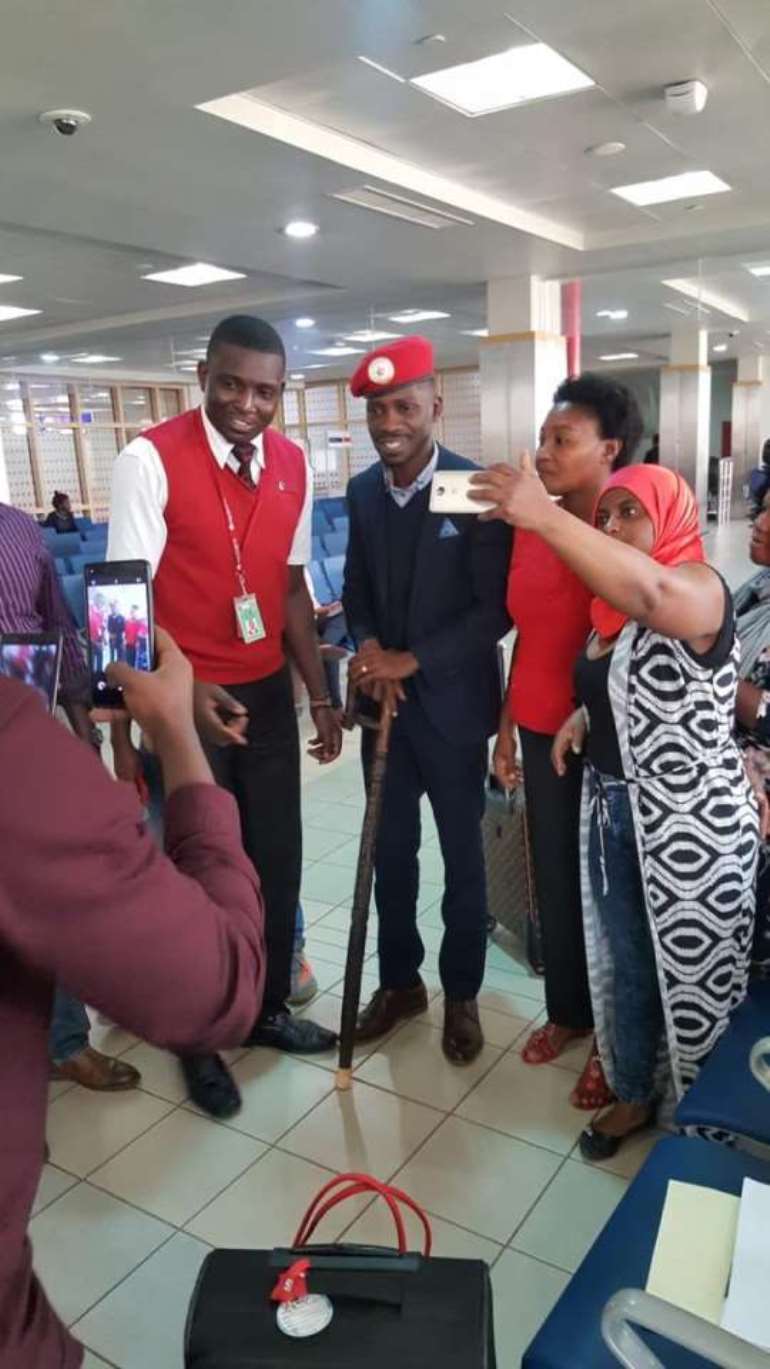 Bobi Wine at Jomo Kenyatta International Airport. (courtesy)

On September 1st the musician turned politician flew to the United States to receive specialised medical treatment after being 'torchered' by Uganda authorities and charged with treason on suspicion he was involved in the alleged stoning of President Yoweri Museveni's car.

The treason charges were however later dropped with his arrest attracting great local and international media coverage and condemnation.

His arrival in Uganda is also highly anticipated with a showdown expected between his supporters and the Ugandan authorities.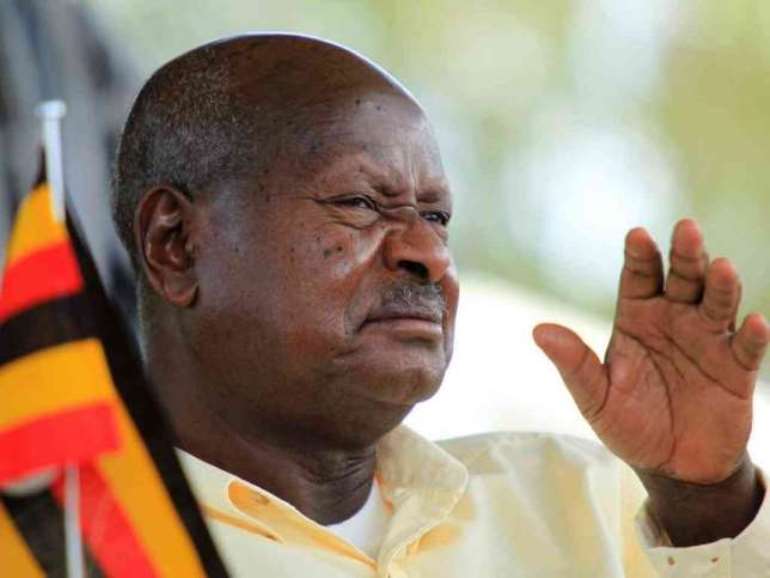 Uganda's President Yoweri Museveni (the star)

Ugandan police have already announced that only his immediate family would be allowed to receive the MP at the airport, and he would be "availed security" to go to his home.

However, Mr. Bobi Wine has dismissed the police announcement and urged his supporters to turn out in large numbers and receive him.

'Am wondering why these police officers allow themselves to descend so low? They now want to decide who picks me and where I go upon arrival? Well, for your information, no single family member will receive me at the airport, I will find them home coz I know where home is!

'... I will be received by friends, colleague leaders & artistes. I will then go and see my sick grandmother briefly at Najjanankumbi from where I will head to Kamwokya for lunch with my family (brothers & sisters) before I go to my home in Magere....

'I am a free Ugandan with the right to move freely in my country. The police has no business telling me who receives me and who cannot or where I go and where I cannot. This impunity must stop now. Wama see you friends tomorrow,' he tweeted.