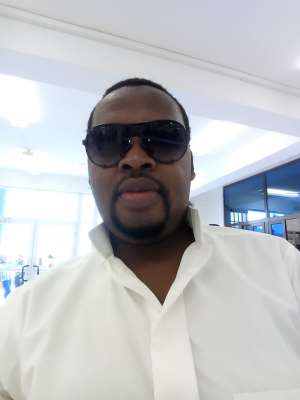 The Author
The argument that aspirants should not speak at unity walk rallies is accurate and I support that call. The proper thing to do is to allow former presidents address such gatherings.
The only challenge is when the former president has interest in contesting again to lead the party. He also becomes an aspirant which nullifies that privilege which ideally should be given to a former president in such gatherings.
Regardless of what arguments we advance, JM is being given an undue advantage as an aspirant over other contenders. The Unity Walk is a great idea but the timing I am afraid will not benefit the NDC as a party. The aspirants are ok with the status quo but observers are worried.
The cart has clearly been put before the horse. These unity walks should have come after the flagbearership race. Thanks for reading.
Paramza Kofi Hamza
(NDC Communicator)