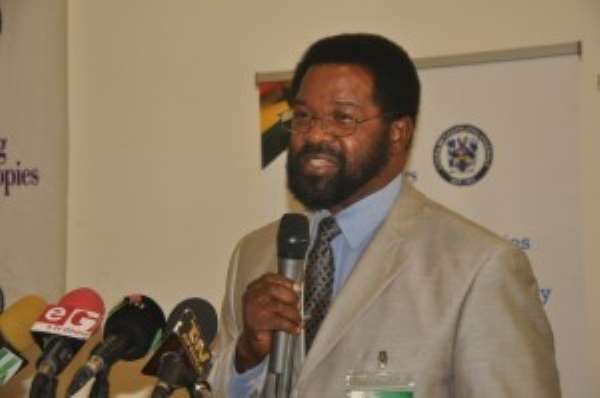 We act as solicitors for Mr. Okoe Vanderpuije ("our Client"), and write pursuant to his instructions.
Our Client's attention has been drawn to your article published in the Wednesday January 20th, 2016 edition of your newspaper "The Chronicle" with the above-stated caption.
The article contained several distorted and false allegations regarding our Client and he is minded to respond to same.
Our client instructs us that, he agreed to do a job for Dr. Bruce in 2008. However, upon his appointment as Chief Executive Officer of Accra Metropolitan Assembly (AMA) in 2009, he resiled from the agreement in order to avert a conflict of interest situation.
He returned to Dr. Bruce all monies received from him for the purpose. At no time, either before or after he was appointed as C.E.O of AMA, did our Client promise Dr. Bruce or any other person the award of a contract from Government. We hope you give this rejoinder the same prominence you gave to your earlier publication.
Yours faithfully,
Signed
Tony Lithur