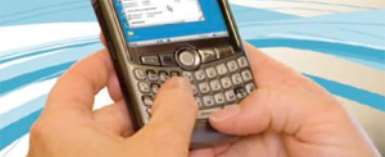 Tuesday, September 19, 2017
DEAR HUMAN RIGHT ACTIVISTS I do not write to you often but it has become necessary that I do so this time. I must say t ...

"The are two striking differences in the prayers of a hungry man and a man who isn't that hungry. The most striking is the squeezy nature of the hungry man's closed eyes"
By: Isaac Amoh-Agyebeng