Martin Amidu should sue Gbevlo-Lartey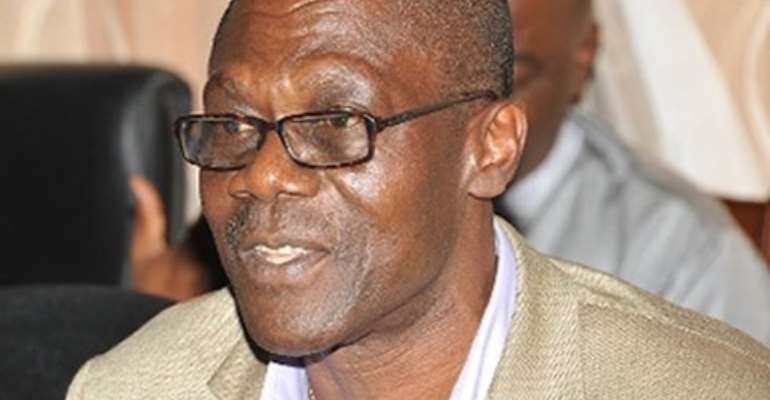 A political scientist Dr. Richard Amoako-Baah is asking a former Attorney-General not to let the actions of a former National Security Coordinator, in raiding his home without a warrant, go unpunished.
"This idea of Gbevlo-Lartey harassing him, I hope Amidu sues him in court for violating his human rights. I hope he sues that guy", he said on Joy FM's Super Morning Show Monday.
The former Attorney-General and Minister of Justice and now a popular anti-corruption crusader, says Larry Gbevlo-Lartey sacrificed the potential security of the country by causing his unlawful arrest and detention.
"But has Gbevlo-Lartey forgotten that his actions in sending officials of the BNI to search my residence, arrest me and detain me for hours on 6th December 2012, without a Court warrant on the very eve of 2012 Election when tensions were very high in the country could have caused mayhem in the country if I had invited the media and others to my residence that day?", Mr Amidu wrote.
Gbevlo-Lartey has denied ordering personnel of the Bureau of National Investigations (BNI) to raid Mr Amidu's home where he was detained for long hours on the eve of the December 2012 elections.
He has called it one of Amidu's "falsehoods". Story by Ghana | Myjoyonline | Edwin Appiah | [email protected]