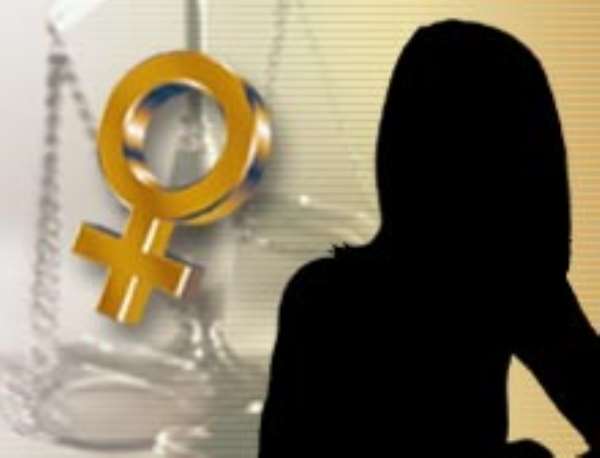 Kuntanase (Ash), June 16, GNA - Reported cases of illegal abortions are very high in the Bosomtwe-Atwima-Kwanwoma district of Ashanti, especially in the Jachie area, according to local health authorities. Dr K. K Hussein, District Director of Health Services, said although abortion was illegal, young girls and women continued to report at the hospitals and other health institutions with complications from it
Speaking at the close of a weeklong adolescent health workshop at Kuntanase, Dr Hussein said abortion was permissible only in emergency situations or pregnancy through rape, incest or by insane women. "An abortion could also be performed when complication set in during pregnancy which could affect or be dangerous to the health of the mother," he explained.
The workshop was organised by the Ghana Health Service for 25 Community Health Nurses, Disease Control Officers and Midwives. It was sponsored by the African Youth Alliance.
The participants were educated on principles of counselling on abortion and its management, pregnancy and childbearing as well as HIV/AIDS and its prevalence level in the country.
Mr Monson Owusu Aboagye, a Tutor at the Rural Health Training School at Kintampo, suggested that abortion should be legalised so that doctors and other health professionals could have the opportunity to counsel people freely on the dangers of unwarranted abortion. He said its legalisation would enable health professionals to go to the churches and other social gatherings to sensitise the people to make informed choices.
Mr Aboagye advised parents whose adolescent girls get pregnant while still in school not to abandon them, saying, they should rather encourage them to continue their education after delivering their babies.
He said abandoning these adolescent girls was one of the major causes for illegal abortion. Parents should therefore, support their children socially and financially to enable them continue their education.