President appoints P.V. Obeng as leader of team reviewing GYEEDA report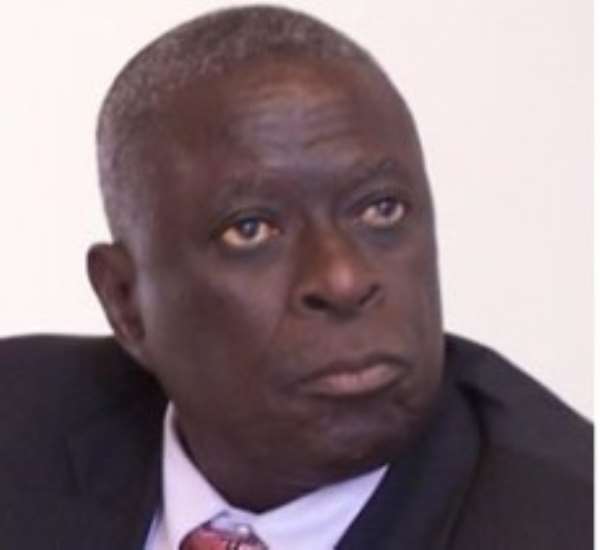 P.V. Obeng is a senior advisor to the President
Joy News has gathered that President John Mahama has appointed his senior advisor Paul Victor Obeng to lead a team tasked to review the report on the operations at the Ghana Youth Employment and Entrepreneurship and Development Authority, GYEEDA.
A source at the Presidency confirmed that the team started work last week.
They will be reviewing the findings, conclusions and recommendations of the five-member committee that evaluated activities at GYEEDA.
The P.V. Obeng-led team is expected to advise the President in line with the committee's recommendations and government's own stated plans to review the programme.
Deputy Information and Media Relations Minister Murtala Mohammed told Joy News the team is also expected to advise government on the total restructuring of the youth employment programme.