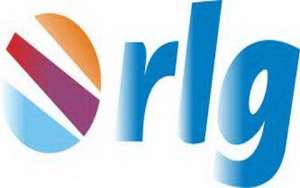 AGAMS Holdings, the mother company of Rlg Communications, has stated emphatically that it has kept faith in refunding state monies in its possession.
It also stated in a statement that the monies are being refunded with interest.
Below is a statement issued by the company's Corporate Affairs Department.
AGAMS Holdings/RLG INDEBTEDNESS TO GOVT
Our attention has been drawn to publications and commentaries in the media on the above issue, some aspects of which requires clarifications.
First, in compliance with agreement reached with the Ministry of Justice and the Economic and Organized Crime Office (EOCO), refund of monies to government on the GYEEDA projects have been on-going and will continue until it is fully paid up. The payments are being done with interests.
Secondly, the issues concerning the SADA/Asongtaba Guinea Fowl and Afforestation Projects continue to be a subject of negotiation between us and the same Ministry.
Thirdly, we wish to assure all that, as law abiding Ghanaian entity, we will continue to co-operate with government and state security apparatus to ensure full refund of the said amounts with interests.
Fourthly, we wish to state that under the previous NPP government similar facilities we contracted from both MASLOC, EDIF and NYEP were paid back fully with interests and that we have absolutely NO intention of taking the taxpayer for granted.
Corporate Affairs Dept.