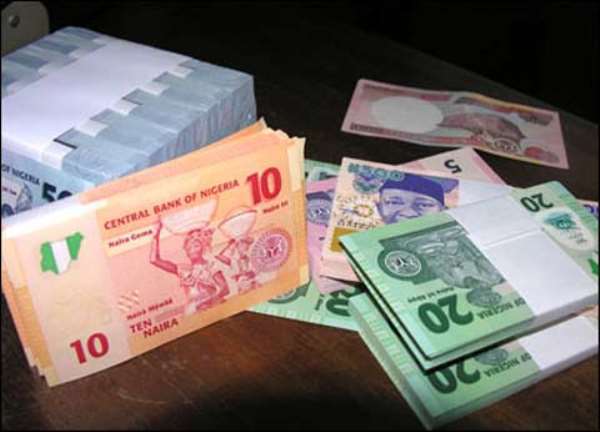 17th July, 2012 - It is apparent with government Deputy Ministers such as Okudzeto Ablakwa and Barton Oduro becoming financial engineers, debt collectors and Public Relations Officers for AAL, ISOFOTON among others, that government is determined to connive with individuals and organizations to defraud the state of Ghana to the detriment of development projects in the country.
Reliable sources within government have indicated to Young Patriots, that the Suhum- Nsawam roads have been left in the current horrible state because the roads are in the home region of the flag-bearer of New Patriotic Party.
The wickedness and vindictiveness of the President has led to several development projects meant for the Eastern region including road construction, Hospitals, Schools being denied the region. The lack of educational facilities for instance, led to the region recording an unprecedented level of basic school intakes in year 2011.
Research has shown that the Mills government has paid or is considering paying out some $2.5b in fraudulent judgment debts in which high ranking Cabinet Ministers, Deputy Ministers and staff at the Presidency have been implicated.
It is the contention of the Young Patriots that these monies could be better used to complete some major development projects in the Eastern Region and elsewhere in Ghana.
The 21 days Ultimatum issued by the Young Patriots for retrieving the Fraudulent Judgement debts the government is paying to itself through its associates, has since lapsed leaving us no option but exercise our civil liberty to demonstrate as a last resort.
The Young Patriots will on Monday 6th August, hold a gargantuan rally through major streets in the Eastern Regional Capital of Koforidua to demand the Eastern Regions share of Development. It is unfair for the region to suffer lack of development because the main opposition candidate hails from there.
The demonstration will be preceded by an Open Forum on Friday 3rd August, at the Ascension Hall in Koforidua. The forum will be used to elaborate and enumerate the development projects which have either been taken away from the region or stalled because of Nana Addo.
The Young Patriots hereby state that the Eastern Regional demonstration will be the first of a series of demonstrations to reclaim our monies the President and his cabinet are fraudulently paying to themselves through their cronies.
SIGNED:
Richard Nyamah Chairman
Daniel Nii Kwatei Titus-Glover Director of Operation
Hopson Adorye- Director Media and Special Ops
John Kumah- Spokesperson
Fred Amanwkah- Sarfo Executive Member
Charles Nii Teiko Tagoe Executive Member