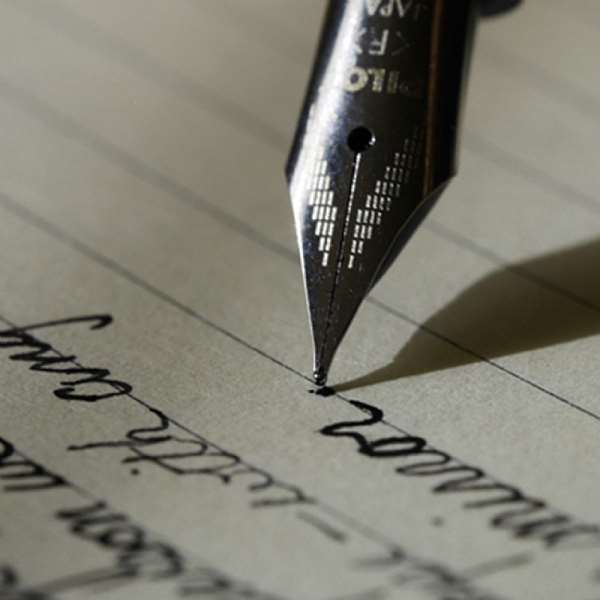 The child that never learns to obey his parents in the home will not obey God or man out of the home.
-Susanne Wesley
We all have parents irrespective of our ages. There is the need for a harmonious relationship between children and their parents. This is because it not only contributes to stable communities but makes a nation strong and resilient.
God, the creator of the universe is very much concerned about the relationship we have with our parents. In the book of Exodus 20:12 God exhorts us as follows: "Honour your father and your mother, that your days may be long in the land which the Lord your God gives you." We have similar instructions in the book of Ephesians 6:2-3 to honour our parents. The scriptures say,"Honour your father and mother which is the first commandment with promise; that it may be well with you and you may live long on the earth."
God wants us to honour our parents so that he can bless us with a productive and fruitful life on this earth. A child who is obedient to his parents has a better chance to live very long and be blessed than a wayward child who does not honour his parents.
You have to revere your parents as God used them to give you life. You would not be alive if they had undertaken a criminal abortion. This is a good reason to respect your parents even if they did not treat you well in the first place.
Your parents took care of you and nurtured you to become what you are. They made many sacrifices to ensure that you developed into a useful person for society. Why would you not reciprocate by taking good care of them especially when they reach a stage in their life they are unable to do so? Old age is inevitable if God gives you the grace to live very long. Make life comfortable for your aged parents. It is a big challenge but we have to do it. Don't turn your back on your parents for whatever reason.
Among the many different definitions of honour it means to hold in high esteem what is precious to us. Are your parents not precious to you? Respect and be obedient to your parents. Do things that will please them. Let them feel your presence. All lawful orders must be obeyed. Respect every other person in authority.
There are many ways to honour your parents. Run important errands for them if they are unable to it by themselves. Do not let them feel isolated. Sending them money and other valuable articles is not enough. Pay them regular visits. Find out what they need and help them .
Let your parents know you love them. Remember them on such important occasions as their birth dates, fathers' day and mothers' day and give them something useful.
Give them a shelter if you can afford it and help them to die in dignity. Assist them with all your resources at your disposal and give them a fitting burial if they give up the ghost .The apostle Paul of Tarsus said, God will do for you what you do for others. Above all, we should obey our parents as this is pleasing to the Lord.
I conclude my thoughts with this quote from Pope John Paul II who said, "To maintain a joyful family requires much from both the parents and the children. Each member of the family has to become, in a special way, the servant of the others." This message is for all regardless of age.
Abundant Robert K. AWOLUGUTU
ASST. DIR. OF PRISONS/2IC
KUMASI CENTRAL PRISONS
Mob: 020-8455296
Email: [email protected]