Government to make position on Vodafone Report in two weeks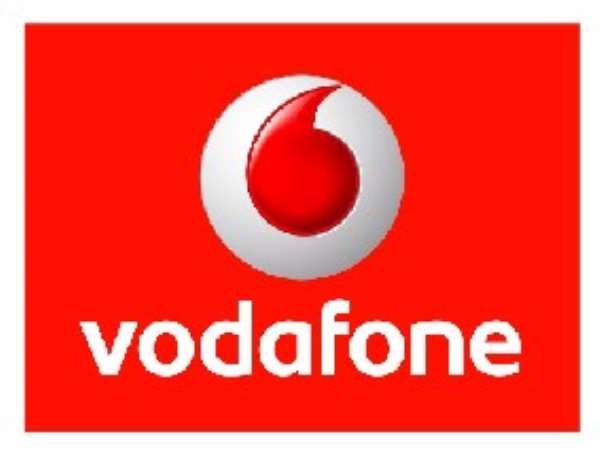 Accra, Oct. 13, GNA - The Government said on Tuesday that it would formally state its official position on the Inter-Ministerial Review Committee Report within a fortnight.
It would also make relevant aspects of the Report public "after a careful examination of the Review Report and receipt of the advice of the Attorney-General and Minister for Justice," according to a statement signed by Mr Haruna Iddrisu, Minister of Communications.
The statement recalled that the Government set up the Inter-Ministerial Review Committee to examine and review the Vodafone Sales and Purchase Agreement (SPA) concluded with the previous government and to make appropriate recommendations for consideration.
It said the Review Committee had since submitted its report to the Ministry of Communications, which had forwarded it to the Attorney-General and Minister of Justice for a legal opinion and advice.
"Government is of the opinion that the Committee overstepped its remit in expressing an opinion on the constitutionality or otherwise of the transaction.
"It does not lie within the powers of the Executive or the Ministry of Communications to make such a pronouncement especially since there is a matter pending before the Supreme Court on the same subject."
The statement said the Government would continue to uphold the rule of law and respect the separation of powers principle under the 1992 Constitution.
This is because such a declaration or pronouncement on the constitutionality of International Agreements was the exclusive preserve of the Supreme Court of Ghana, it said.
GNA