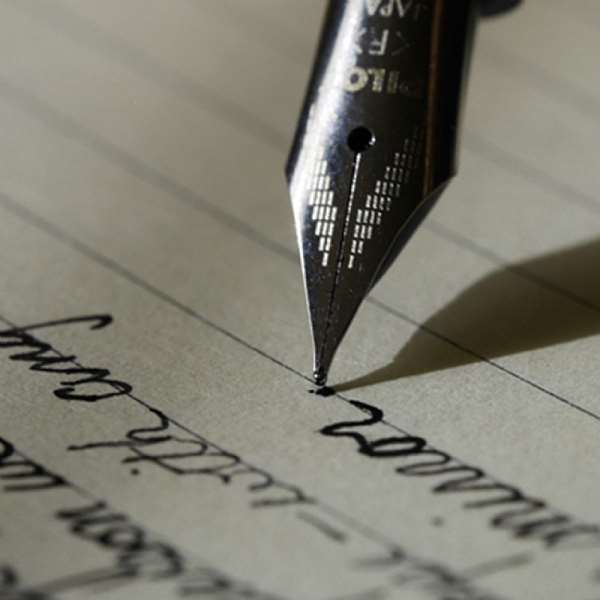 When President Obama visits Africa this summer, it promises to be a moment of enormous historic and symbolic resonance for his country and the continent of his father's family. But it will not exactly be a homecoming, since his ancestral homeland was deemed too troubled to visit.
The White House passed over Kenya, where Mr. Obama's late father was from, in favor of the small nation of Ghana as the site of his first presidential visit to sub-Saharan Africa. A year after Kenya exploded in political violence, it remains a tense and unsettled place. Ghana, by contrast, is an outpost of democracy and civil society in a volatile region.
"The president and Mrs. Obama look forward to strengthening the U.S. relationship with one of our most trusted partners in sub-Saharan Africa, and to highlighting the critical role that sound governance and civil society play in promoting lasting development," the White House said in a written statement announcing the trip on Saturday.
Mr. Obama will travel to Accra, the capital of Ghana, on July 10 for an overnight stop at the end of a trip that will first take him to Moscow to meet with Russian leaders and then Sardinia for the annual summit of the Group of Eight powers.
Not counting Egypt, where he will travel next month, it will be Mr. Obama's first trip to Africa as the first African-American president.
And while a quick one-night, one-stop visit might not produce the spectacle of a longer journey across the continent, it will surely generate global attention. Among other things, Mr. Obama may visit Cape Coast Castle, the headquarters of the British slave trade on Africa's Gold Coast. Captured Africans would pass through the castle's "door of no return" as they were carted off to ships.
Both Bill Clinton and George W. Bush visited African slave posts during their presidencies, but the imagery of an African American president visiting one promises to be far more profound.
News reports from the region quoted Ghana's foreign ministry saying Mr. Obama would go see the notorious slave post, but the White House said Sunday that no schedule has been finalized.
White House aides said they might have preferred a longer trip to Africa, along the lines of the one Mr. Obama took in 2006 as a senator, but found themselves constrained by his schedule.
A president has certain travel obligations each year because of summits and the like and his foreign policy advisers realized that if they waited for time for an Africa-only trip, it would be later in his tenure.
By the time Mr. Obama travels to Russia and Italy in July, he will have been to Europe three times as president and never to sub-Saharan Africa, Asia or Latin America beyond a quick trip to Mexico City.
So his advisers agreed to tack the quick Ghana stop onto the end of his Russia-G-8 trip to at least get a marker down before too much time passed.
"We felt it was important to get to Africa early in the term," said a senior official who insisted on anonymity to speak about internal deliberations.
As they surveyed the possibilities, Kenya was ruled out. Although Mr. Obama went there three years ago, it has since descended into political turmoil.
After a disputed election last year, ethnic violence erupted, leaving more than 1,000 people dead and hundreds of thousands fleeing their homes.
A coalition government formed with the opposition stopped the upheaval but has not resolved the underlying tensions.
A United Nations investigation recently reported that more than 500 people had been killed by police death squads.
In choosing Ghana instead, the Obama team picked a bipartisan American favorite. President George W. Bush visited Accra last year and Ghana named a major new highway after him.
Mr. Bush reciprocated with a rare State Dinner at the White House for Ghana's then-president, John Kufuor. John Atta Mill succeeded Mr. Kufuor this year in the second peaceful handover of power in a region where coups are more common.
As a model for governance, Mr. Obama's advisers concluded that Ghana offered an opportunity to promote important values even in a short visit.
"Because it is the first visit, it will allow us to highlight these issues more," the senior official said. "We have limited time and we tried to figure out where we could get the most out of limited time."
Source: New York Times