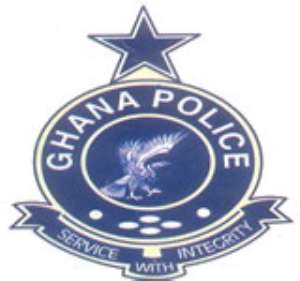 Police personnel denied promotions
Your Excellency, Kindly spare me a time of your busy and precious schedule to enable me appeal to you as the father of this land to come to the aid of some of our police personnel who have sacrificed their lives in the interest of world peace and are currently serving in peace keeping missions before you leave office.
For sometime now, the current police administration has for no apparent reasons , refused to recognize and promote personnel who are serving in peace keeping missions and are due for promotions.
This has really affected the morale of these officers with the result being disaffection among service officers.
Your Excellency, it will interest you to note that most of these officers are of the view that their denial of promotions is the act of your government because of the fact that other internationals in the various peace keeping missions are promoted by their respective Governments as when and when they are due.
I am, therefore, making a passionate appeal to you to intervene to ensure that the affected police personnel are promoted.
Thanks for your audience and MAY the Lord Almighty grant you a long life.
Credit: Osowah Martin
[email protected]