Scrap NYEP – Amoafo Yeboah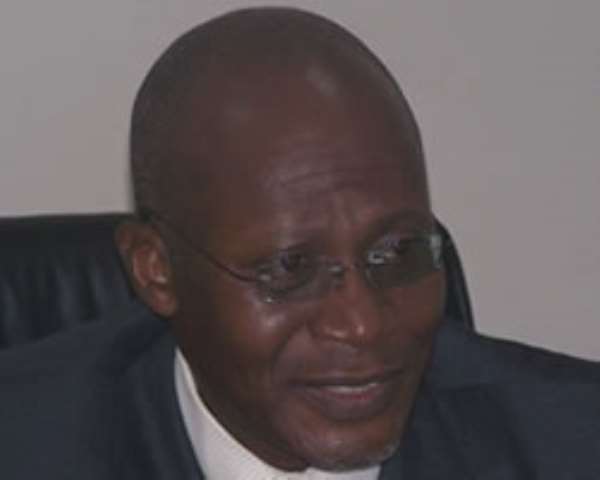 Independent presidential aspirant, Mr. Kwesi Amoafo Yeboah has called on government to scrap the National Youth Employment Programme (NYEP).
Mr. Amoafo Yeboah, who is an entrepreneur, said the programme is unsustainable as it is now.
In an effort to create employment for the country's teeming youth, the Kufuor administration created the programme about two years ago, and over 100,000 Ghanaian youth have been employed in various types of jobs like teaching, health care assistants and the community police unit, popularly called 'Kufuor Police'. But the programme has been plagued with problems of funding resulting in late and non-payment of allowances.
Speaking to Joy News, Mr. Amoafo Yeboah said when he is given the mandate to rule Ghana, he will begin a plan to phase out the programme in his first year in power.
He said the programme would be phased out in stages. Some of the employees, he said, would stay on and as industry creates more jobs those who are "trainable would be absolved and trained to meet the needs of industry."
He said this would be done in stages until the programme is completely phased out.
Mr. Amoafo Yeboah said it would be naïve to claim that he could solve the problem overnight. He agreed that it would take time to do it at least over three years.