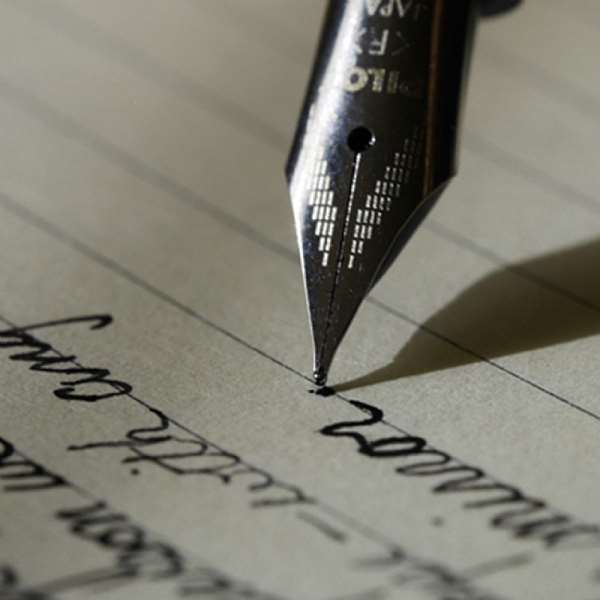 The critical analysis by Guy Foxx (Ghana Web -20/12/04) of the need to abide by and respect the laws of the Land should be taken seriously by all. Foxx's thesis was not meant to be a criticism of any one individual but rather for us to make sure that once a law has been passed by parliament, then we must respect that law. By so doing we will be setting a good example to our potential investors that we have laws that would safeguard their investments as well as to punish those who will try to bend the rules or take us for granted. Although Foxx mentioned Ken Ofori-Atta, but he also paid tribute to the good work of his bank. As we march towards our cherish ambition of Vision 2020, it is imperative that the Laws of the Land are vigorously enforce and Police to ensure fair play as well as to ensure that no one is above the Law.
In the Western World, businessmen play by the rules….though we also know that at times the government put in place policies that ensure that their home grown MNCs get favourable treatment. And it is in this respect that Ken shouldn't have criticised the SEC but should have sort advice from the appropriate ministry before the floatation (with the anticipation that the share would be oversubscribe). It is in this respect that I will appeal to Ken not to take this criticism by Foxx personal (we all admire Ken's business acumen and are proud of his achievements) but realise that laws governing business practices such as his are paramount if we are to reach our goal of middle income status by the year 2020.
This is one area that I have noted commentators haven't written much about, thus having compatriots like Foxx pointing out the faults within the system should be greatly encourage. Foxx's last paragraph sums up what the future generation would think of us if we fail……he stated, "These may seem hash words, but let us not wait till 2020 when we have failed to achieve our middle income status goal, to begin asking these questions, for once again, we will look like the fools to the International Community like have looked in the past".
This criticism is meant to inform the Ghanaian people that the rules that govern our practices should be respected at all times, and if there are areas that do not meet the needs of the business community, then they can petition parliament to construe or amend the laws as such. The rule of law should be enforced at all cost. As we move towards the next phase of our development, we must first and foremost put the interest of the country first before self. I have on numerous occasions argue about the need to respect laws, especially our politicians and business leaders should set a clear example in their dealings. Sadly it is our nananom are the ones who are following the rules with the selfless examples set by most paramount chiefs.
Foxx made a crucial statement when he stated that, "the government, the business community and the so-called regulators are all on a totally different plane or reading from a different page when it comes to the law and business development as a whole". This attitude has been commented on by various people who have had dealings with the authorities in Ghana. This makes mockery of our laws and shows how far we are behind our East and South Asia counterparts. Views expressed by the author(s) do not necessarily reflect those of GhanaHomePage.