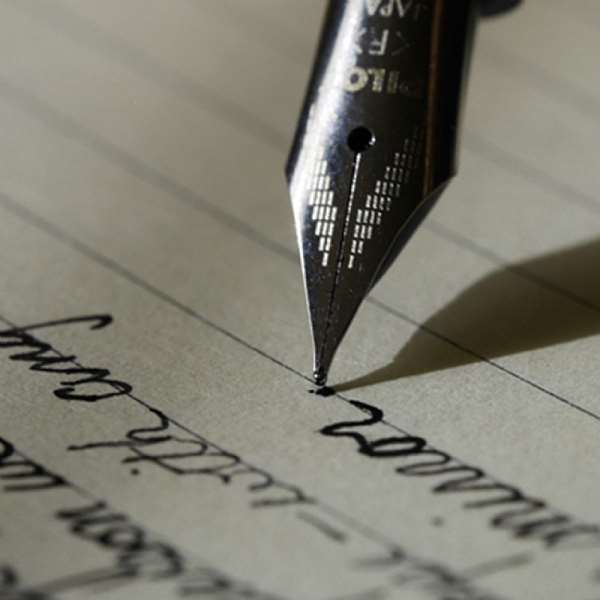 Reading Dasana Pukariga,s narrative analysis of one the most powerful traditional rulers in our motherland should ashamed all those who could have prevented this despicable murder but choose not to do anything. The question that I would like to ask the NPP government of John Kufuor and his tribes men is; "If the Ashantihene or for that matter any Ashanti Chief was murdered in this horrible way as our great Ya – Naa, would they have gone after the murderers or been quite as they are now?".
What needs to be made clear to Ghanaian people is, no matter where one comes from, the essence of protecting everyone citizen should be paramount to the law enforcement authorities.
A few months back I wrote a rejoinder to an article written by one of our Northern compatriot about the death of Ya – Naa and the lack of opportunity for the youth of the Northern half of our country. I argue that Development in the Southern and the Midlands half of our country alone is not enough and by extending this development to the North or encouraging investors to move their activities to the North with incentives would go a long way in the developmental process of our motherland. Yes some of my compatriots might accuse me of being emotional and not being rational.
But that is precisely the problem. The fact that part of our country is least developed after all these years of independence should shame all of us. Most commentators have written about the role of remittances and its impact in the development of most receiving countries. I have written a lot of articles both in the forum and in different periodicals arguing for its inclusion in the 5 year Development Plans that the last administration and the present one set.
I argue for this 5 year Development Plans to include clear policies on Strategies for Poverty Reduction and most of these Social Development projects should be earmarked for the Northern half of our country. We have had brilliant leaders from the North who have served our country at the very highest levels, including our late ex-President Dr Hilla Limann and late Imoro Egala and countless others. As well as I am advocating for the perpetuators of the late Ya – Naa to be brought to justice without delay, I will also urge caution that this should not be allowed to degenerate into another unstable region as we all have seen in neighbouring countries. In so far as I do sympathised with Dasana and our compatriots from the North about this horrific crime against one of the paramount rulers of our motherland, I would also like to ask them exercise restraint in this critical hour of our nation's political history as our dear motherland prepares to go to the polls. The very unity of our motherland should supersede our personal grudges. God Bless our Motherland Ghana. Views expressed by the author(s) do not necessarily reflect those of GhanaHomePage.