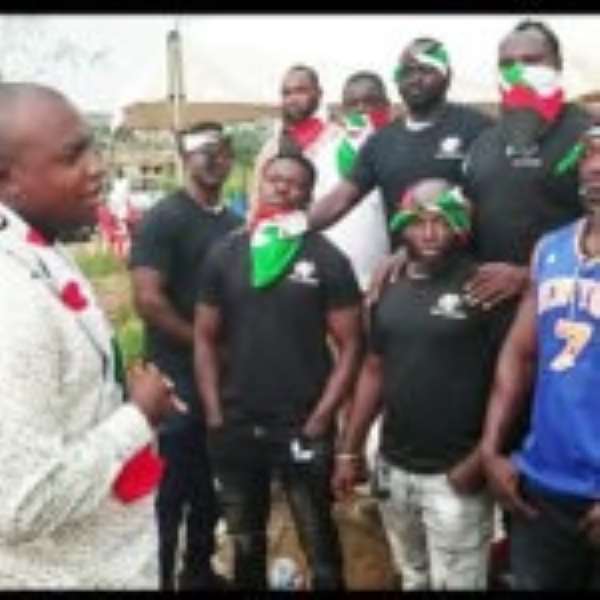 Dear Dad, I urgently need money. Reason: no milk, no milo, no gari, no shito, no kako, no money to bush canteen; dining hall food too small, so-so nkitinkiti at night. If no response by next week, suicide is my last option. I hope you don't want to lose your only son in school.
Reply from dad
Dear son, suicide approved. Reasons:
1. Your life has completely changed since you joined Yaanom. I sent you to school to study biology, but you seem to be studying azugulogy; so-so violence-violence. The other day it was Wagun, soon after it was Ayawaso. Son, all these activities you participated in have something to do with death, so why won't the spirit of death come upon you?
2. The family of the boy you stabbed at Banda is demanding compensation.
3. The boy whose mouth you hit with womafunu after taking some weeds is still on admission at the hospital; I'm paying so much in hospital bills and compensations.
Things are difficult as a result of your behaviour son, but I beg you, please die a dignified death that will bring honour to our family. I will plead with you not to join the all-die-be-die suicide mission and die a needless and foolish death.
Sammy, I know you are very smart, be creative about the way you choose to die. I wish you good luck, son.
Anthony Obeng Afrane