Coalition Of Contact Tracers, Ashanti Region On Daily Allowance And Matters Arising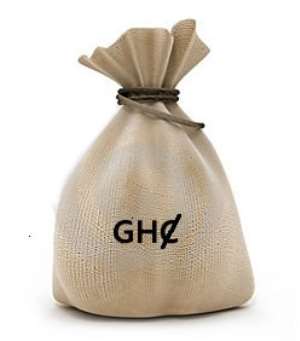 THE PRESIDENT
REPUBLIC OF GHANA
JUBILEE HOUSE
ACCRA
Dear Sir,
DAILY ALLOWANCE AND MATTERS ARISING
Good day Mr. President. Please accept our warm fraternal greetings. We pray this letter finds you in good health.
This second letter is necessitated due to the strange and surprising silence from your office and government with regards to our previous letter dated 4th of June, 2020. It is strange because no one would expect this silence in abnormal times like this.
For your information Mr. President, contact tracers in the Ashanti Region have not been working since 2nd of June, 2020 till date.
The country currently has 10,201 total cases with 1653 newly confirmed between the period we laid down our tools. In effect, it means some 16,530 contacts are not being followed which has the tendency of increasing our cases by some 33,060. With all these disturbing possible situations, its very surprising that no one is saying anything or responding to us.
Mr. President, we are writing again to inform you that we are still gravely aggrieved. We still do not understand the steep slash in our daily allowances from the initially announced by you on the 5th of April, 2020. We do not understand why the month of maybe any different from the month of April. We do not understand why there are disparities and inconsistencies across the region.
Mr. President, Contact Tracers in Kumasi Metro were given Ghc1050, Suame Ghc704, Bosomtwe Ghc300, Sekyere East Ghc250, Obuasi Ghc1600, Old Tafo Ghc600, etc for a whole month worth of work. We do not understand why the differences since we all did the same job. And also, why the reduction from Ghc150 a day which would have summed up to about Ghc4000 to these understandable amounts.
Mr. President, as we suggested earlier, we would like to hear from your office or from one of your ministers at the daily ministerial press briefing on the above issue.
Thank you as we wait anxiously in an anticipation of a response to our grievances.
Convener