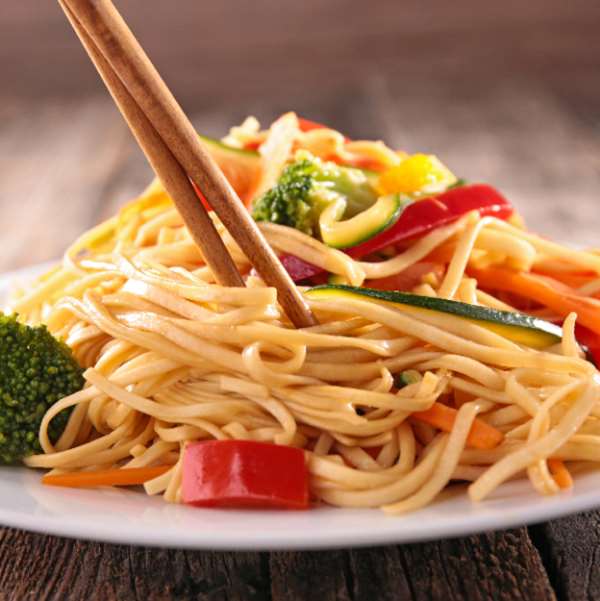 The food service industry has greatly evolved over the years, especially as the world gradually goes mobile. Food consumers' demands, and specifications have largely contributed to the industry disruption, as a time sensitive generation arises. A working class with little or no time to personally make home made meals still want to enjoy great food, conveniently delivered to their preferred location in a speedy way. Social trends, urbanization, and internet connectivity have given rise to a group of food consumers willing to part with an extra dollar to have their specific food orders met.
As a result, online food delivery companies have become prevalent, all looking to meet this market demand. In Kenya, a company like Jumia Food has managed to study the purchasing patterns of Kenyans, therefore providing a platform on which they can order their favorite meals from restaurants across the country, all online. But more significantly, to deliver expedient services, the company has had to rely heavily on digital technologies; which according to its country managing director Shreenal Ruparelia, "has allowed us to tap into a wider range of customers, pushing us to think beyond the main frame digital space and building processes that allow us to better and faster respond to the changing habits and behaviors of consumers."

An investment in e-commerce is therefore not an option in any successful food service business, but rather an essential prerequisite. The culinary or food & beverage industry is quickly responding to this need, with most restaurants now incorporating their business model around third-party digital platforms such as Jumia Food. Currently, the leading online food delivery company boasts over 200 restaurant partners in Nairobi and Mombasa and continues to accelerate its partnership program with top brands in the country.
To remain afloat a competitive marketplace, food tech companies are working to always stay ahead of technology trends, always being agile to adopt to technological disruptions. "We always need to provide specific service to specific markets. What works in Morocco for instance may not work in Kenya, thus, data is of importance to us," says Shreenal, "it helps us understand our consumers better." So far, she notes, "our customers are more mobile centric which is why we have invested in mobile fast applications."
Earlier in March, Jumia Food launched a new upgraded Mobile App that will revolutionize online food delivery in Kenya. This improved version will better user experience, allowing customers to slide across menu categories with improved designs.
Adoption of digital food technologies has been one of the most phenomenal in Kenya.
With a mobile penetration rate of 90.4% of the adult population and 41 million (+3%) million mobile subscriptions in 2017, the m-commerce ecosystem in the country is evolving fast, and so is the need to enhance customer experiences. Are service providers ready to meet this high consumer demand to conveniently deliver great food to their doorsteps? Well, for now, digital tech could be the immediate answer, alongside quality service delivery.