"When a Woman Earns More Than Her Husband, Everyone Will Know About It"- D- Cryme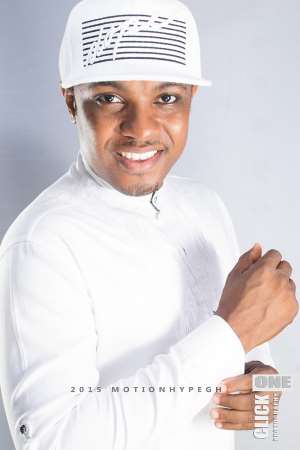 Ghanaian Twipop rapper Darlington Kwasi Agyekum populary known as D-Cryme in the Music industry has made claims that he will never marry a woman who earns more than him.
The "koko Sakora"hitmaker explained on Joy News on MzGee's show ,'Gee Spot' during a discussion the topic, "Are you intimidated by her paycheck" that women who are well to do always abuse their husbands and as such he will always settle for a woman he's doing better than.
He further on went to say that "Our first creation was Adam and Eve, it could have been Eve and Adam so a man was born to lead regardless. I respect equal gender rights. Give the power to a woman and the majority will always abuse it…God knows if you put power in a woman's hand, the beating for me, will be serious."
"There's no man who goes about telling folks what he does for his wife because he earns more than her but when a woman earns more everyone will know everything about the household."
His assertion is definetely not going to be accepted by everyone as we all have different opinions on every issue.