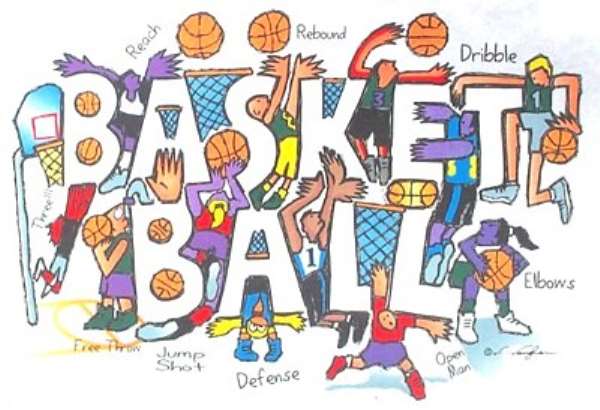 The 2005 version of Ghana's basketball league will tip off on the 27th of April 2005 with a game between defending champions, Braves of CEPS and Fire Service.
Back in the early nineties, this game would have been the match of the year. With Fire Service parading Boogie, Nyansa, Sammy and Adom in the back court, they had the quickness and probably the best outside shooters in the league. Sadly, Fire Service has not recruited as well as CEPS over the years and are not currently ranked amongst the nation's best.
Other matches scheduled for the weekend are Wizards versus Yotive on the 29th of April and Police versus the verteran team After 7 on Saturday 30th April.
In womens basketball, St. Joseph's CYO will play Fire Service on 30th April 2005.