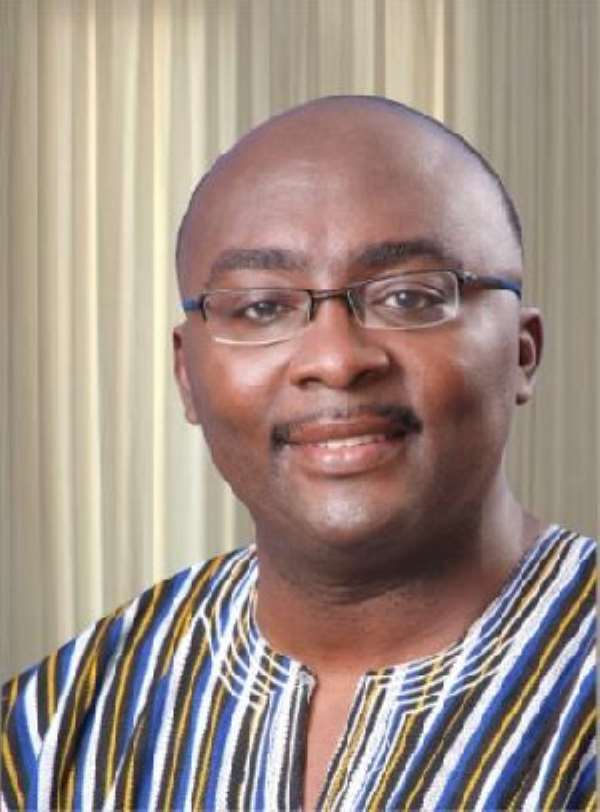 The beauty of party politics includes but not limited to the ability of communicators acting on behalf of the parties struggling for power to juxtapose their vision or achievements of their party vis-à-vis the incompetence or inability of their opponents to have executed same when the opportunity was given or would be given them.
The forgoing is true in all instances including when the possibility of your opponent winning power through partisan propaganda and series of disruptive engagements stares you in the face.
It also becomes hapless when the ruling government or party in power does not engage the appropriate elements of communication to disseminate relevant, true and factual information to the masses, rather, engaging in some activities which mostly expose them to public ridicule. In the light of such exposé, the only truth that the general public is forced to believe is what was/is told them by some opposition propagandists.
That is to say; when government or communicators of the party in power fail or are unable to set the factual records straight, the opposition becomes the powerhouse charting the path of public discourse. They determine what is discussed in the media by engaging such strategies that yield fruits to their benefit.
This reality has hit the NPP so much so that, since 2017, at the swearing in of H.E Nana Addo Dankwa Akufo-Addo as President of the Republic of Ghana, the once elegant NPP communication team has suddenly lost its elegance, allowing the NDC to chart paths of public discourse to the detriment of all the positive deliveries of the Nana Addo/Bawumia led government.
The time for party communicators to gather major statistical data and facts and most importantly the right explanation/interpretation of these data towards victory 2020 could not have been any better time than these times of strategic Town Hall Meetings and Results Fairs.
Indeed, the factual data presented by the Vice President in these Town Hall meetings vis-à-vis the realistic physical and socioeconomic programs and projects undertaken by various ministries and MMDCEs are mind-boggling, undebatable and devoid of data fabrication.
These are realities delivered and not Green Book or Facebook deceit. Grounded on these facts, Ghanaians have every convincing reason to give the NPP another four years to deliver more.
Reindolf Amankwa
Member, CTI-Middle Belt.