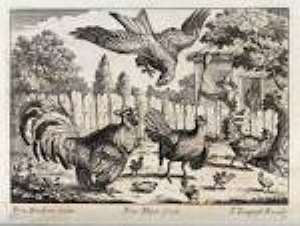 Aspiring leader, leader, learn not to fall for this. It's a reality of life.
The hospitals abroad are painted as heavens. Back home, the will be leader attended the local clinic, pharmacy, hospital, but on assumption of power, he runs to where he believes in their expertise, their doctors.
The unsuspecting leaders are succoured with cosmetic healing/curing, which lasts, but for days, and with that comes with all sequel complications, leading to eventual death. Count them, they're in the history books.
Mark it, it's the loudmouth politician who is against everything westernised that is carried there, to the butchers, the eagles. Speak against their values, beliefs, and you stand to be baited there to be slaughtered and preyed on.
Nkrumah after his ouster, lived in Conakry, fell ill, was carried abroad, and was returned in a casket.
That was years after George Padmore's demise.
The current generation of leaders to have learnt little from it.
They've failed to groom local pharmacist to use our herbs which are laced with all the medicinal components to produce the needed medicine/drugs as would be in line with what we're acclimatised of/to.
I more times wonder if there will ever be a time the cockroach seek health from the hospital that has the fowl as its chief doctor. I wonder why till date the chicks of the old Cock have not learnt anything but will seek healthcare from the ever hungry preying eagle.
The New Ghana should overhaul not only the old system but the psyche also.
The hospital that has its doctors being hungry eagles only admits chicks as venison, not patients.
Written by: Charles Yeboah (Sir Lord)
Contact/WhatsApp: +233249542111
Email: [email protected]