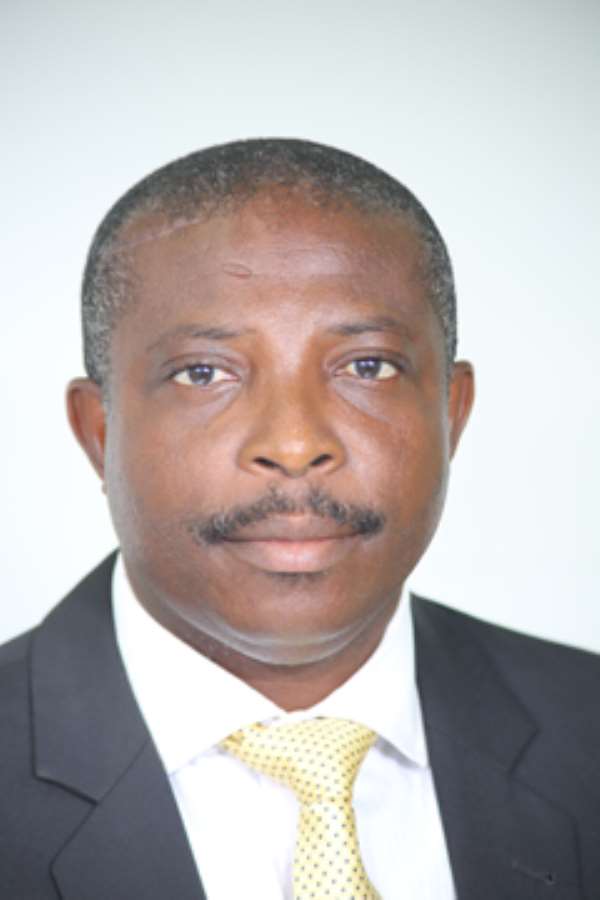 Mr. Alexander Kwodwo Kom Abban, a Deputy Minister of Health, has said the government is committed to playing key role in ensuring traditional medicine supports the goal of achieving universal health coverage.
According to him, the role of traditional medicine in the health service delivery people of Ghana cannot be overemphasised.
Adding that Ghana had met all the requirements and standards set by the World Health Organisation for traditional medicine within these 20 years.
Ghana has formed a council that regulates traditional medicine practice; has institutions of higher learning with curricula on traditional medicine; research institutions into plant medicine and a formidable association of traditional medicine practitioners.
Mr. Abban noted that there were still some challenges in the sector but Ghana has kept progressing on traditional medicine amidst challenges at all levels.
He said this at a lecture held in Accra, to mark 20 years of Traditional Medicine Development in the country.
He expressed the hope that the lecture would serve as a platform to stimulate ideas that would further promote Ghana's traditional medicine to the global level.
Professor Rita-Marie Awotona Olanrewaju, the Acting Vice-Chancellor of the Legacy University of The Gambia, who delivered the keynote address, said it was unfortunate that many people chose orthodox medicine over the traditional ones.
However, she said, there were proven cases of traditional medicines curing ailments, where orthodox medicines had failed.
She, urged traditional medicine practitioners to be confident and open with their businesses, while they strived for best practice.
The lecture which was organized by the Ministry of Health, WHO, TGM and GHAFTRAM was under the theme: "The role of Traditional Medicine in Ghana Towards Achieving Universal Health Coverage. The Journey So Far".