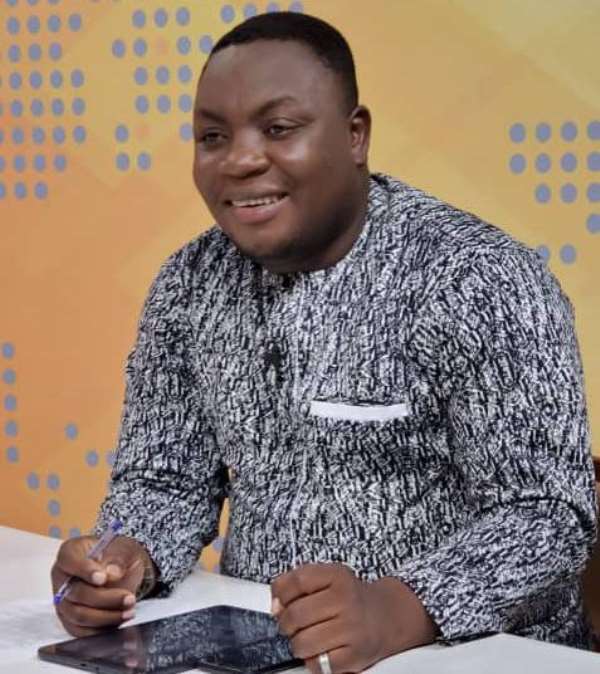 US-Africa Summit!
China-Africa Summit!
Russia-Africa Summit!
Japan-Africa Summit!
Turkey-Africa Summit!
It has become a common feature to see Heads of African countries converge in the colonial metropolis and capital cities of so called powerful countries every now and then upon the invitation of the Presidents of these "powerful countries" for the purposes of discussing trade and co-operation with Africa.
What is it about Africa for which reason there seems to be a scramble for the continent by Europeans, Asians and Americans? Why is there a competition among the world's most powerful countries who keep outdoing each other in an attempt to find favour with Africa?
What has been the overriding benefit to individual African countries and the continent as a result of these summits? In the end, the result is always the same - small pieces of carrots are dangled in front of our African leaders in exchange for Africa's natural resources.
What makes the situation worse is that when our leaders are summoned to these summits, they rather scramble and jump over each other in a fruitless competition of who will grab the dangling carrots first. If an African country expresses dissent or drags its feet in signing a proposed deal from the powerful countries, that deal is quickly moved to a different African country. In most cases, African leaders sign such deals out of fear that another country will grab the opportunity if they let those deals slip away.
Meanwhile, Africa still lacks a free continental trade regime despite the existence of a huge market which has been left idle as a result low intra-African trade among African countries. In sharp contrast, Western countries have a robust and thriving trade regime among themselves. Again, Africa has the weakest bargaining power because negotiations are done on the strength of individual countries and not on the collective might of Africa as a continent.
As a young African, I get saddened when I see a convergence of African leaders in Washington, Beijing, Tokyo, Moscow and Instabul ostensibly to discuss the progress of our continent, only to return to their individual countries with international deals that only seek to exploit and plunder Africa's resources for the benefit of the colonial metropolis.
Why would African leaders fly in their luxurious presidential jets with an oversized delegation to these summits, pay themselves huge perdiems, sleep in star-rated hotels and return with pomp and pageantry to celebrate their nice speeches full of empty rhetorics and sign off their nation's interests to the detriment of the very people they govern?
When will there be an awakening, a revival, a rebirth and a revolution in the leadership of African countries for the benefit of the continent's teeming unemployed youth? When will African leaders show a little bit of radicalism by demanding what is due Africa in the comity of nations? Will Africa ever take its rightful place in world geopolitics?
I pray and hope to see the change I desire in my lifetime. In the meantime, draw close to your African leader and scream at him to wake up!
The neocolonial agenda is well and alive!
Author: Israel Venunye
25th October, 2016
Accra
_The writer is a former national student leader and a radio & tv broadcaster with the Class Media Group (CMG)._