Critical Thinkers International Wishes All NPP Parliamentary Aspirants Well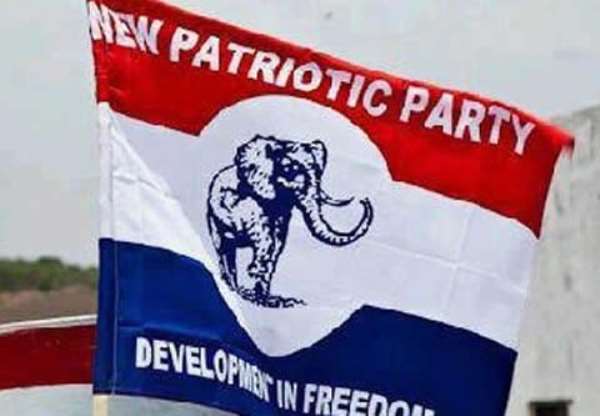 Critical Thinkers International (CTI) wishes to extend goodwill to all candidates of the orphan constituencies who would be going to the polls.
CTI encourages delegates to go to the polls with all intent of patriotism towards the larger party regardless the particular affection that may have been gathered for any candidate. In the end, CTI expects the exercise to be peaceful and void of any possible division and chaos.
CTI, as part of its mandate to project the NPP through quality political research wishes to also mention its readiness to render support to individual persons who would come out successful to lead the party towards agenda 2020's victory.
Once again, CTI extends a heart of goodwill to all candidates of these orphan constituencies and deeply emphasize the need for them to work for the good of the party towards agenda 2020.
Thank you.
Signed:
Nana Kwadwo Akwaa
(Founder, Critical Thinkers International)