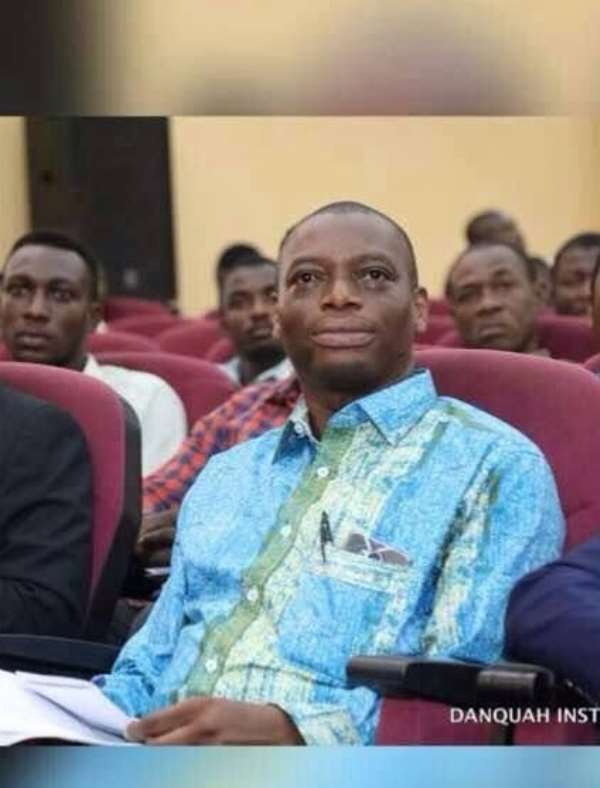 Today is being celebrated as a Memorial Day for Kwame Nkrumah, the first President of the Republic of Ghana. I must also commend Nana Addo Dankwa Akufo-Addo for instituting this Memorial Day for our former leader, who also contributed his part to our attainment of independence.
I would like to place on record that Kwame Nkrumah was not the sole founder of this great country as has been distorted by a few, contrary to historical facts. This country, Ghana, was founded by patriots and nationalists who struggled and toiled to demand freedom from colonial domination with its divisive rule.
Long before the attainment of independence, when the likes of JB Danquah, George Alfred Grant, Akufo Addo, RS Blay, Ako Adjei, Obetsebi Lamptey, William Ofori Atta, Awoonor Williams and de Graft Johnson foundered and launched the United Gold Coast Convention (UGCC) on 4th August 1947, and their earlier struggles in the 1920s-40s, Kwame Nkrumah was not even known in the country as a social commentator, not alone a politician. Yet, some persons, so desperate to twist and distort our cherished history are erroneously creating the impression that Kwame is the founder of Ghana. That is untrue and should be discarded.
What is true is that, Nkrumah, writing on the independence movement in his book, "Dark Days in Ghana" in 1967, made the revealing claim that " It was men such as these: George Grant, JB Danquah, Ofori Atta, Ako Adjei and Obetsebi Lamptey who were the nucleus of the United Gold Coast Convention (UGCC), the organization I launched in Saltpond on 29th December, 1947 to achieve independence by all legitimate and constitutional means."
Clearly, from the above, Nkrumah himself acknowledges the role of the pioneering patriots and nationalists and credits them with our independence. So where from this Kwame Nkrumah is the founder debate? Ghana was foundered by patriots, who began the struggle long before Nkrumah arrived in the country on 10th December, 1947 to be the general secretary of the party on the invitation of the leadership of the UGCC. and even paid his passage to help in the attainment of independence.
I humbly state here, that Kwame himself, will not accept the false claim that he is the founder of Ghana, be cause he knowns he did not. He was only the prime minister when we attained independence. May he Rest In Peace!
God bless Ghana!