Bringing Patapaa, Kwaw Zigizi To Awubia Street Carnival Does Not Reverse Your 12% Score— George Andah Told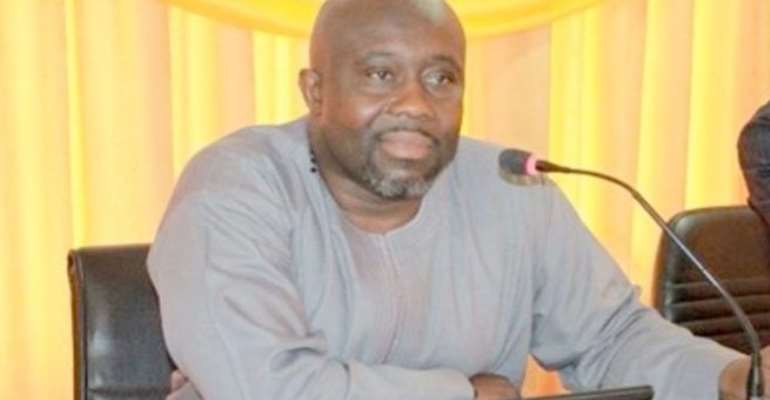 My attention has been drawn to news making rounds that Hon. George Nenyi Andah has done well because he brought Skopatomana artist, Patapa and Kwaw Kese to Awubia street carnival.
I will like to state that bringing Patapaa and Kwaw Zigizi does not reverse the fact that he scored 12% in the survey conducted by the Political Science Department of the University of Ghana. He scored this low mark because of his inability to bring development to our land.
Bringing these two artists doest not erase the fact that our MP and our DCE, Hon. George Andah and Hon. Stephen Quaye respectively have failed us as citizens in Awutu Senya West.
I write to advise our MP to sit up and bring development to Awutuland and stop facebooking and twittering even at chambers of the house of Parliament even when developmental issues are been discussed in the house.
Hon. George Andah can bring even Jay Z and that cannot change the fact that there is hardship, high unemployment rate which has led to abuse of drugs, teenage pregnancy etc.
Hon. George Nenyi Andah promised us that he will do more when voted into power yet what we see is opulence, arrogance etc on his part towards the citizens of Awutu Senya West.
Awutu Senya west must next time vote for a committed, hardworking, selfless person to lead us to help us get our fair share of the national cake. Awutu Senya West belongs to all of us and not only Hon. Andah and his cohorts.
I know he will instruct his hired guys to rebut but the truth always stands.
Mustapha Alhassan
Concerned Citizen
0244927201