CID Names Ofosu Ampofo In Kidnappings, Fire Outbreaks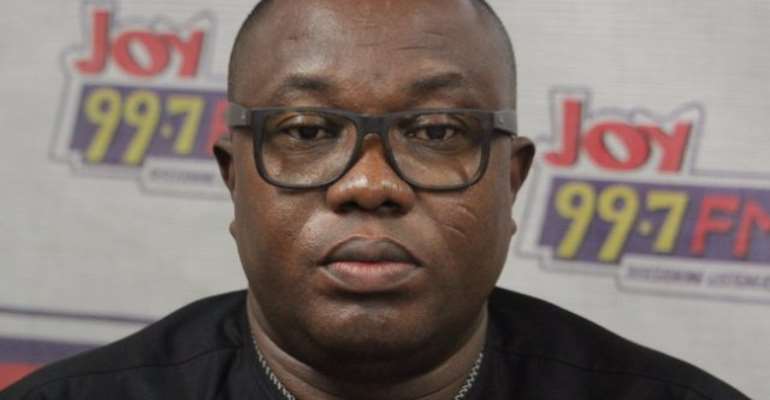 The National Chairman of the National Democratic Congress (NDC), Ofosu Ampofo has been cited as the person behind all the recent kidnappings and fire outbreaks in the country.
A letter from the Police Criminal Investigations Department is asking him to report at its headquarters on Thursday, May 9, at 2:00 pm.
The letter stated that "some persons picked up for interrogation and investigation have mentioned your name as part of a grand scheme designed to cause fear and panic in the country.
"We look forward to your co-operation in this matter of National Interest," the police wrote.