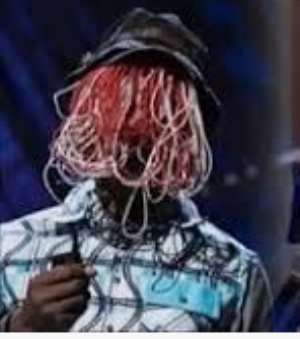 What do Ghanaians gain from Anas' expose'? Willfully setting up some reputable people to accept bribes and exposing them in public amounts to dishonesty and foul contracts. It is fraudulent. Anas seems to persuade some people to make wrong decisions in favor of a hidden agenda which is a foul play in common law. Anas must be investigated.
His sources of income must be probed. Perhaps, Anas is being paid by the BBC to wash Ghana's dirty linen internationally. This will affect foreign investments in Ghana. Also, Ghanaian officials will be deemed corrupt to be given foreign appointments.
None of the Anas' recordings could be use in court against a defendant in Europe or even in Ghana. For such audio and video recordings to be valid, he needs to seek the permission of the persons involved before any recording.
Anas can go to the Electricity Company of Ghana to do his investigations. Over there, he doesn't need to coerce people to accept bribes, rather he will be coerced to pay bribes before he could get the household meter or the electricity poles.