Los Angeles - California - Still a young voice in story telling and a history of communications student, documentary film maker and girl education advocate Zuriel Oduwole has been chosen to add her talent to telling a short story about the journey of slaves from Goree Island in Senegal, to the new world of the Americas.
Sponsored by the Government of Senegal, it would depict a fresh and simple route in educating Americans of this tunnelling journey, as a way of attracting them in a pilgrimage of a return to visit Senegal. Mr Eloi COLY, the curator of the Island, who personally showed around President Bill Clinton, President George Bush, President Nelson Mandela, the Pope, and President Barack Obama, would be Zuriels chaperon on the Island.
The project underscores the continued use of foreigners as a neutral but 'powerful voice', in telling the compelling story of countries to potential tourists. Earlier in June of 2018, she met in Accra Ghana with President Nana Akufo Addo, and one of the topics of discussion was attracting big budget production to the Cape Cast region of his country, rich in slave history.
Last November, she was received in the Red Sea resort city of Sharm El Sheikh Egypt by President Abdel Fatah El Sisi in the company of the country's first female Tourism Minister, Rania Mashat. They discussed Egypt's Tourism 2022 Master plan initiative, and the power of youths in not just bringing it to life, but in educating the world about the country and its hidden historic treasures.
Is She The Worlds Most Powerful Girl?
Described by some as the 'worlds most powerful girl' because of her girls education advocacy that has seen her sit down one-on-one with 28 world leaders at just 16 years of age, as well as the US Secretary of State, she also as a film maker teaches young unemployed women a basic film making class, which she launched in Namibia in 2016 at the age of 13. She has to date been featured on every major global TV news platform, including BBC, CNBC, TRT World, Bloomberg TV, CCTV, CNN and in magazines such as Forbes, ELLE, New York Business Insider, New African and in the New York Times.
Zuriel has produced, directed, or featured in projects for GAP, Hilton Hotels, INTEL, Sony Music and Procter & Gamble in the past 4 years.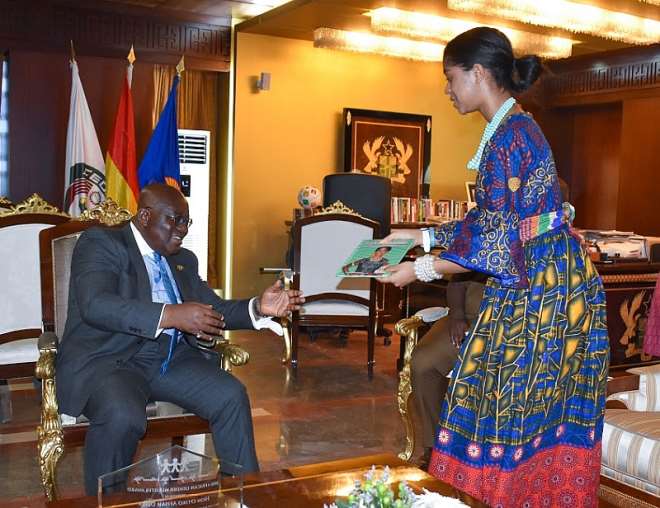 President Akuffo-Addo receiving book on Zuriel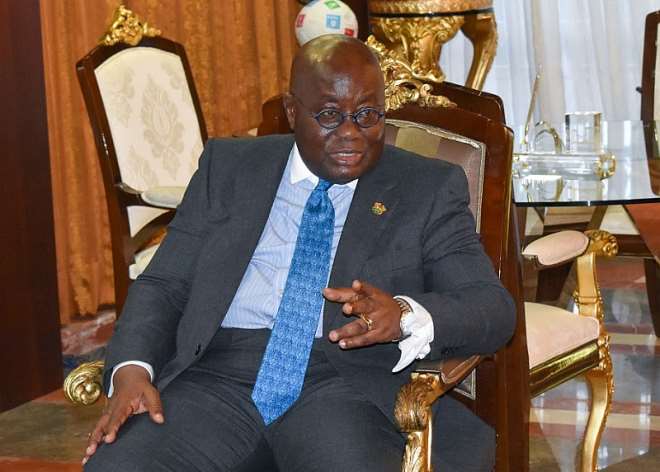 Preisdent Akuffo Addo Explains A Point To Zuriel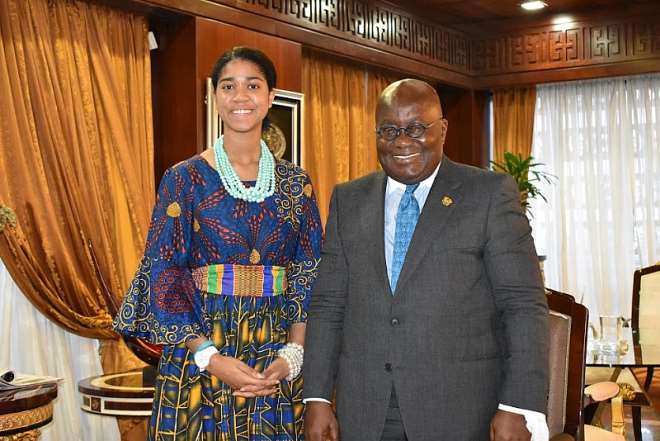 Welcomed To Ghana by President Akuffo Addo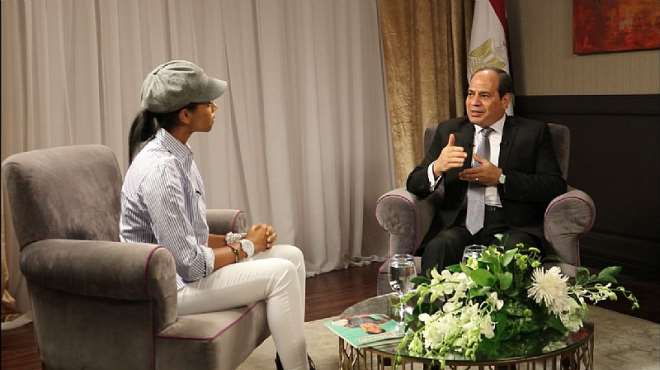 Zuriel Listens to President El Sisi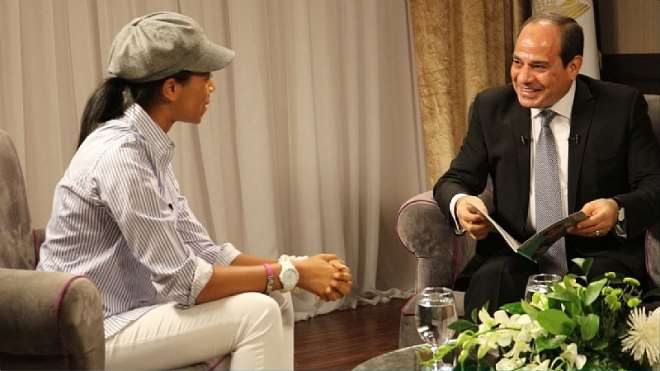 Zuriel Presents Book To President El Sisi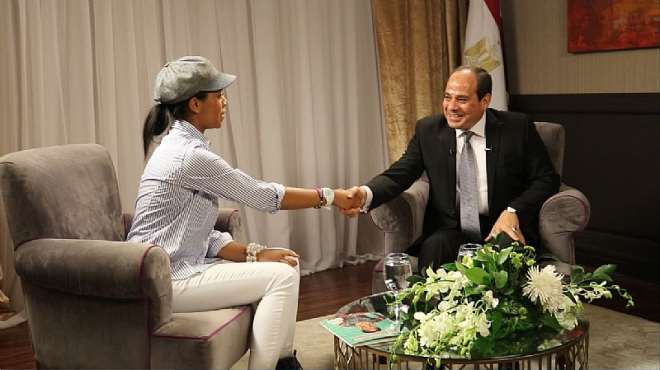 Zurile Meets Preisdent El Sisi on Set