Resource Center Managers Get Vehicles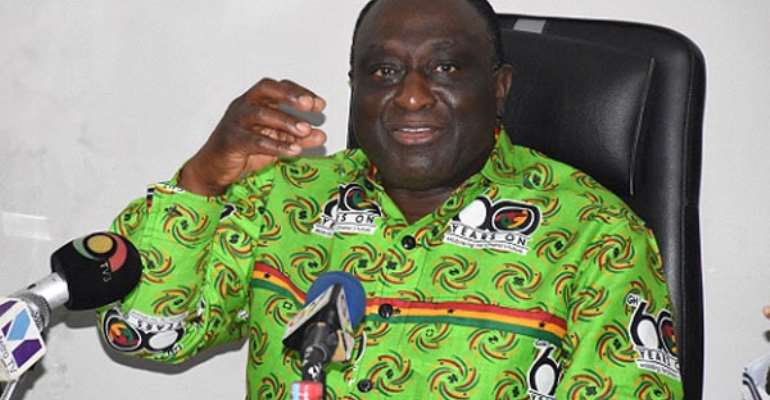 Alan Kyerematen, Minister of Trade and Industry, with support from Kwasi Atta Antwi, National Director of the Rural Enterprises Programme, has presented 44 cross-country vehicles to managers of Business Resource Centers (BRCs) and Association of Small Scale Industries to support their operations.
Mr Kyerematen indicated that the gesture would enhance the capacity of the various BRCs in the districts to provide technical assistance to boost agricultural production and productivity, value addition to raw materials, as well as advisory services to MSMEs, particularly in the peri-urban and rural communities.
The BRCs are designed to be a one-stop shop business development and investment advisory hub.
The Minister used the opportunity to announce that the National Board for Small Scale Industries (NBSSI) was undergoing a strategic organizational restructuring to become an Enterprise Development Authority.
This is expected to expand its mandate and strategic direction to offer relevant support to MSMEs.
Also present at the event were Simon Osei-Mensah, Ashanti Regional Minister, Kosi Yankey, Executive Director of NBSSI and some MMDCEs of the beneficiary districts.