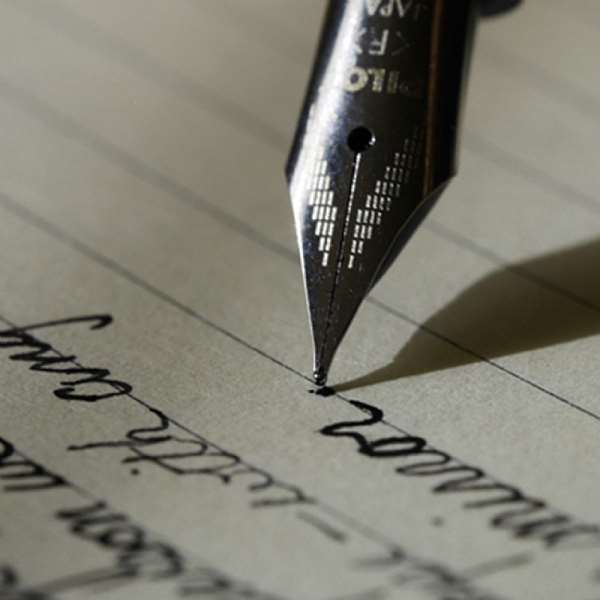 In 1961 the Netherlands set up a parliament in the colony of Netherlands New Guinea, responsible for preparing the territory for independence by the end of ten years. One thing the council approved was a national anthem to be used, "Hai Tanahku Papua", which had been written by a Dutch missionary back in the 1930s, and the anthem was officially used in the territory until the territory fell under Indonesian government control in 1963.
From that time on, performance of the anthem and presenting other national symbols of West Papua in the Indonesian-controlled province became illegal.
The national symbols, including the anthem, are still used by West Papua independence activists both inside West Papua and throughout the world.
West Papua National Anthem
Oh Papua, my land
Where I was born and raised
Thee I shall always love
Till my day of eternal rest comes
I love the whiteness of your sands
On your beaches, joyful
Where the azure seas
Sparkle bright in the day
Your high peaks I adore
Majestic and grand
Sublime clouds, surrounding
Around the tops, they do
I love this land of mine
Naturally abounding with bounty
That shall pay me off
and my labour in full
Thy roaring waves, I am smitten with
Ever crashing against your white, sandy beaches
A melody that shall eternally
In my heart remain
I love the sprawling forests
That this land is built upon
'Tis rapture to traipse
Under its benevolent shade
Thank you, oh Lord on high
This land of mine, Thine creation
Task me to labour ceaselessly too
To spread Thy cause, far and wide
By: Daniel Mwambonu
He is a Pan Africanist and a Pan Activist running a global campaign to reunite all people of African descent,advocate for their rights and freedoms throughout the world.