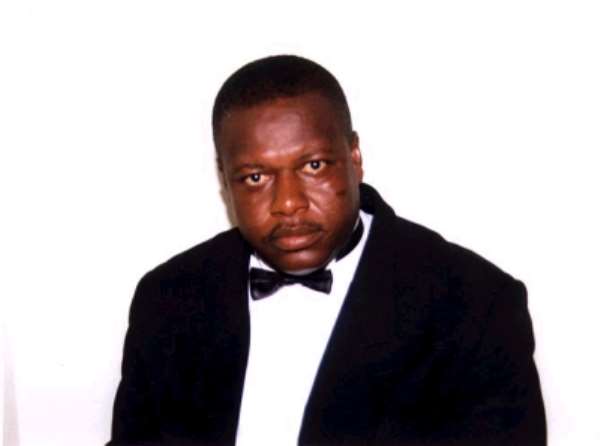 Twifo-Praso (C/R), Oct 27, GNA - Mr Isaac Edumadze, the Central Regional Minister, has appealed to district assemblies to ensure that they provide the requisite logistical and financial support to ensure that the National Health Insurance Scheme (NHIS) takes of fully in the region by December.
He said it was unfair to keep those in the formal sector in suspense when their monies have been deducted a year ago. ''They must start enjoying the benefits now,'' he said and called on the National Health Insurance Council (NHIC) to release monies for those exempted and workers in the formal sector.
Mr Edumadze said this in an address read on his behalf at the launch of the mutual health scheme for Twifo- Heman-Lower Denkyira/Morkwaa at Twifo-Praso.
He expressed concern about the low collection of premiums in the informal sector in the region that amounted to just one billion cedis as compared with the 15 billion cedis in the Brong-Ahafo Region, describing the situation in the region as discouraging.
Mr Edumadze, as a result, appealed to the assemblies to rekindle their commitment in order to quicken the pace of implementation of the scheme in the region.
He urged managers of the scheme to guard against corruption when the scheme takes off and to discharge their duties effectively to retain the confidence of clients in order to encourage others to register Mr Kwaku Agyeman-Manu, acting Executive Secretary of the NHIC, said in an address read for him that out of 123 schemes set up throughout the country, 43 are now fully operational.
He said 40 more, including the local mutual scheme, were also ready to become fully operational and expressed the hope that by the end of December all 123 schemes would be fully operating.
Mr Samuel Yaw Agyeibi-Kessie, the District Chief Executive, echoed concerns over the politicisation of the scheme and appealed to all to appreciate its importance and contribute to the scheme's success.