Raila Odinga Took Kenyans For A Ride Over The 16% VAT On Fuel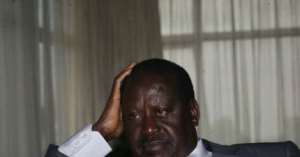 Kenya's former Prime Minister Hon. Raila Odinga took Kenyans for a ride over the 16% VAT on fuel.
While speaking during the National Government Affirmative Action Funds Football tournament at Kenyatta Sports grounds in Kisumu on September 1st, Mr. Odinga urged Kenyans not to panic over the hiked fuel prices saying they will soon be reversed.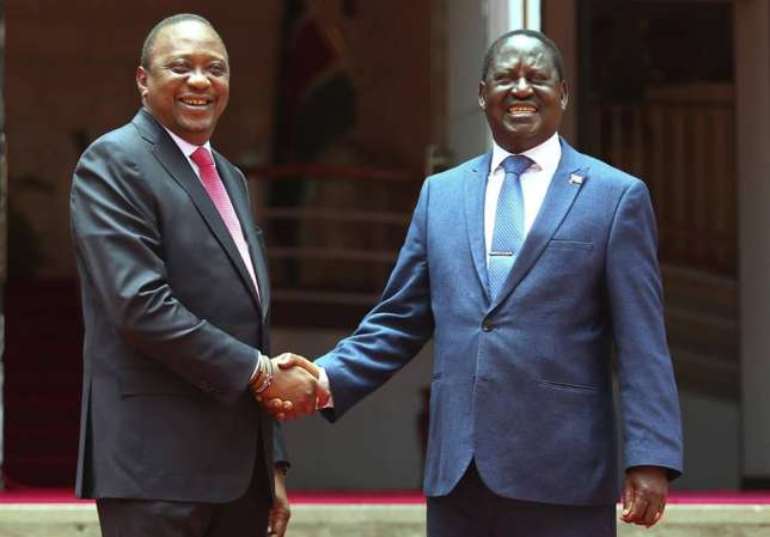 Raila Odinga and President Uhuru Kenyatta's historic handshake (Kitui Online)
He assured Kenyans that President Uhuru Kenyatta will stop the 16 percent Value Added Tax (V.A.T) on petroleum products.
'The issue of increasing fuel prices cannot continue, it has to stop,' said Raila.
'Members of Parliament already made amendments to the (Finance) Bill and removed the 16% V.A.T, (President) Uhuru will intervene very soon, just wait and see.'
Before adding: 'You should not panic at all. Very soon the President will scrap the heavy levy on fuel products. He listens to public outcry.'
It is not clear yet what inspired Mr. Odinga to make such bold promises on behalf of President Kenyatta but he must be wishing he bit his tongue and kept mum.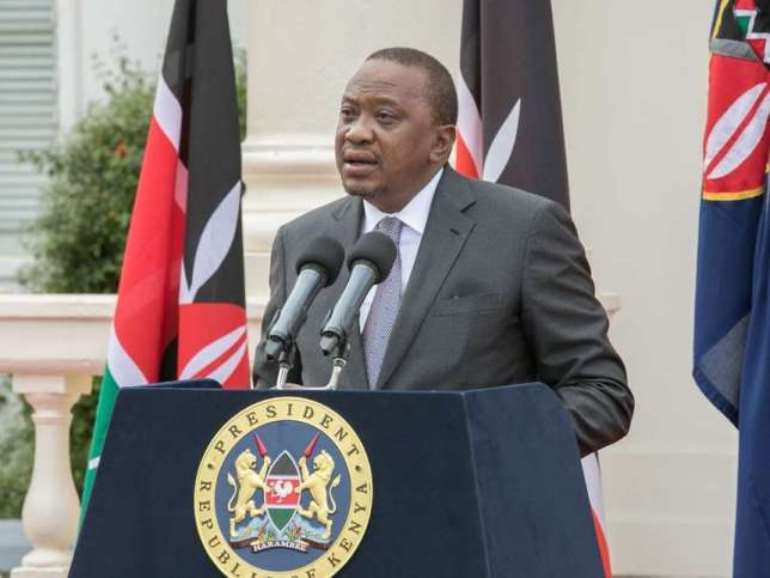 President Uhuru Kenyatta. (the star)
Reading from a completely different script, President Uhuru Kenyatta crushed the hopes of Kenyans who had been banking on him to suspend the implementation of the unpopular 16 per cent Value Added Tax on petroleum products.
On Thursday evening, President Kenyatta he rejected the Finance Bill 2018, effectively condemning Kenyans to buy fuel at a steep price of upwards of Sh130.
The President's rejection of the Bill now puts to rest the ongoing stalemate over the 16 per cent VAT on fuel.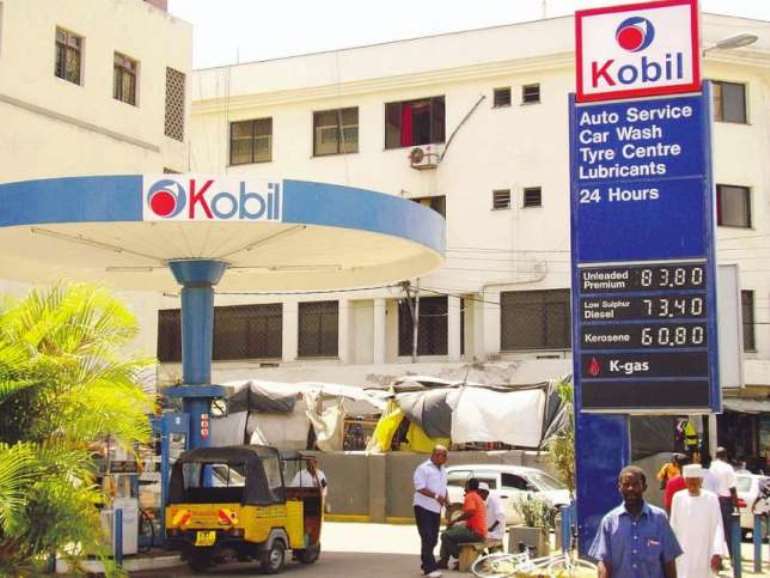 A fuel station in Kenya. (the star)
Since 1st September when the 16 per cent levy on petroleum product came into effect, there has been a countrywide uproar, with public transport players hitting passengers with a 40 per cent raise on fares.
The 16 per cent Value Added Tax on petroleum products was seen as a litmus test for President Uhuru Kenyatta's administration, with the government walking a tightrope between keeping its commitments to international donors and caving into the public interest.