2018 Grand Sales Set For September 27th To October 8th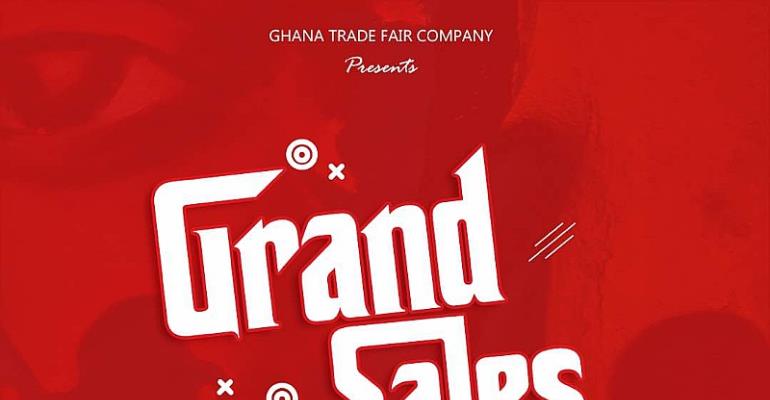 The Ghana Trade Fair Company is a leading International Trade Fair Center in the sub-region which promotes beneficial trade between Ghana and her global trading partners.
Once again, the biggest indoor and outdoor sales event is here, this year's grand sales which is to last for 11 days would take off from September 27th - October 8th, 2018.
The Goal of the Grand Sales is to create the platform for companies, both small, large, medium companies to offload their stock and to also restock ahead of the busy business activities that normally precede the Christmas season.
The event, which is one of a kind in Ghana is to, attracts not only Ghanaian participants but those from the sub-region and beyond.
It is also a generalised sales bazaar not limited but opened to sectors, such as agriculture, manufacturing, clothing, automobile, etc.
Ghana trade fair company is expecting hundreds (100) of Exhibitors to participate in this year's Grand Sales.
They are also working with all their Exhibitors and encouraging them to offer moderate prices, or some cases,
cheap prices to meet everyone's Budget.
More over, there will be Entertainment and fun activities such as the kids play area, the bambini show, food and drinks court and the weekend high life for adults have been taken into consideration and planning is underway.
Grand sales 2018 might probably be the last one to held in Accra, before the centre is remodelled into an international convention.
We are therefore calling on all and sundry to come experience the old trade fair for the last time before its makeover.
They are therefore calling on the Government, Exhibitors, Media and general public to help make the 2018 Grand Sales a successful event.
See you there!!!!!