WordDigest: Five Dimensions Of Faith (1) Keep Hearing The Word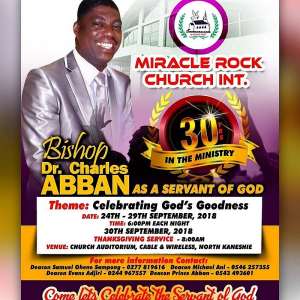 "So faith comes from hearing [what is told], and what is heard comes by the [preaching of the] message concerning Christ."
[ Romans 10:17]
Amplified Bible
We will begin a fresh series on "Five dimensions of faith".
Hearing the word daily is one dimension of faith.
Dimensions of faith are the various aspects that come together in the exercise of faith in Christ Jesus over everything.
Hearing the word of God in church, listening to tapes of renowned men and women of God and reading christian books from authors enrich our faith in the Lord.
Having time for the word of God shouldn't be something once in a blue moon. Rather it should be an everyday activity while depending on the Holy spirit for divine revelation.
Faith is the anchor of Christianity and it comes by listening, believing and studying the Word of God.
Faith through hearing God's word daily and participating in Christ-like events gives us the power to believe Christ Jesus the more.
Keep hearing the word of God.
Be passionate about the gathering of saints.
Glory to God.
Prayer
O mighty Lord, create in me divine strength to love you more in Jesus' name, Amen.
✍Pastor EZ
Whatsapp me on
+233246646694
Follow me on https://m.facebook.com/TheWordDigest to like, comment or share the page
#WordDigest