Chinese State-Owned Company Invests in German Electricity Grid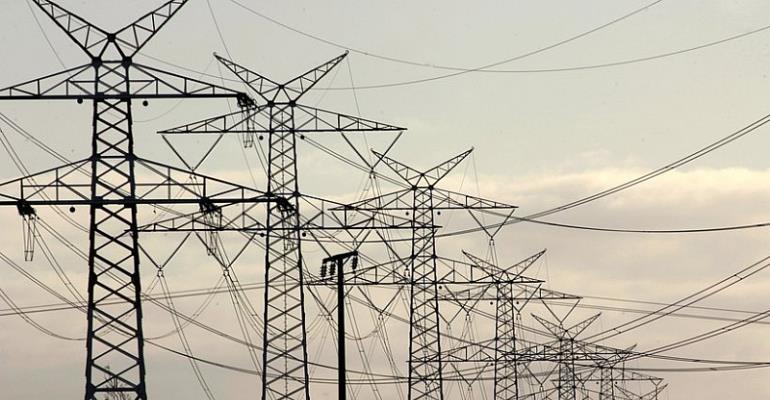 The Chinese energy company SGCC wants to participate with 20 percent in the German electric-power network Operator 50Hertz. Behind it are strategic interests.
China's largest state-owned company SGCC wants to invest in the German electricity grid. The network operator will take over 20 percent of the shares in the North-east German network operator 50Hertz from the Australian fund IFM Investors. This was confirmed by both contracting parties. First, the German newspaper "Handelsbatt" had reported on the agreement. However, the Belgian power company Elia, which holds the majority of 50Hertz, can still exercise a right of first refusal.
SGCC is responsible for much of the Chinese power grid and is the second-largest company in the world, behind Walmart, according to the Fortune Global 500 ranking, with a turnover of $315 billion last year. The Group has recently been involved in a number of foreign network operators, including Australia, Brazil, Greece and Italy.
The Chinese are likely to have strategic interests in mind, the German newspaper "Handelsbatt" reports. The government wants to bring the country to world leadership by 2025 in various areas such as energy, IT and aviation. Germany is especially at the centre of investments, as shown by the acquisitions of the German Augsburg robotic company "Kuka" by the Chinese "Midea group". New foreign trade law is supposed to regulate Investments.
Actually, the new Foreign Trade Act, which was initiated by the then German Minister of Economic Affairs Mr. Sigmar Gabriel (SPD), should regulate foreign investments in critical infrastructures. However, SGCC buys only 20 percent of 50Hertz and is therefore not affected by the law, which only applies at a share of 25 percent. According to Handelsblatt newspaper, the Chinese can learn a lot from the German network operators. At 50Hertz, about half of the electricity consumed comes from renewable sources such as wind energy. China, too, wants to expand its renewable energies and has to convert and expand its electricity grids.
The former German power operator, "Vattenfall" subsidiary (50Hertz) operates the electricity grid in East Germany and Hamburg. Since 2010, 60 percent of the company belong to the Belgian Elia Group. Other German network operators now also belong to foreign investors. Thus, the Dutch state "Tennet" has taken over 100 percent. Overall, German electricity grids are considered attractive investments, as the yields are regulated by the Federal Network Agency and are therefore regarded as a secure source of income.
Francis Tawiah (Duisburg - Germany)