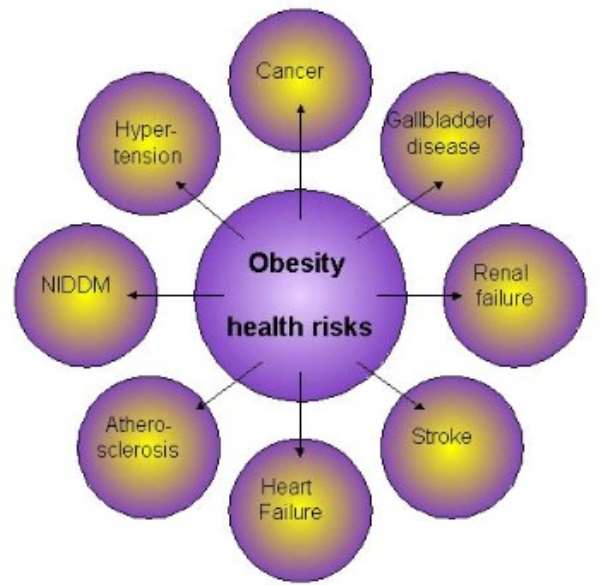 People with a waist size above 37inches/90cm for men and 32inches/84cm –for women are within the risk level associated with heart diseases.
According to medical experts, waist size is like blood pressure and cholesterol level, which must be closely monitored to avoid the significant risk of developing heart diseases and stroke.
Vice President of the Ghana Heart Society of Hypertension and Cardiology, Prof Francis Kwami announced this at a news briefing in Accra on Saturday as part of activities to mark World Heart Day instituted by the United Nations.
Prof Kwami said maintaining a healthy body and weight could drastically reduce the risk of a heart disease.
He had some advise for potbellied men too.
He said abdominal obesity is an easy maker of cardiovascular risk and stated that although some people see potbellies as a status symbol, " it is a dangerous phenomenon."
Prof Kwami said since 1990 deaths from cardiovascular disease caused by overweight and fat have increased and urged people to adopt healthy easting habits.
The World Heart Day is marked annually worldwide and it is to encourage people to lead healthier lifestyles and avoid the risk of heart diseases.