AMA would not rescind decision-Mayor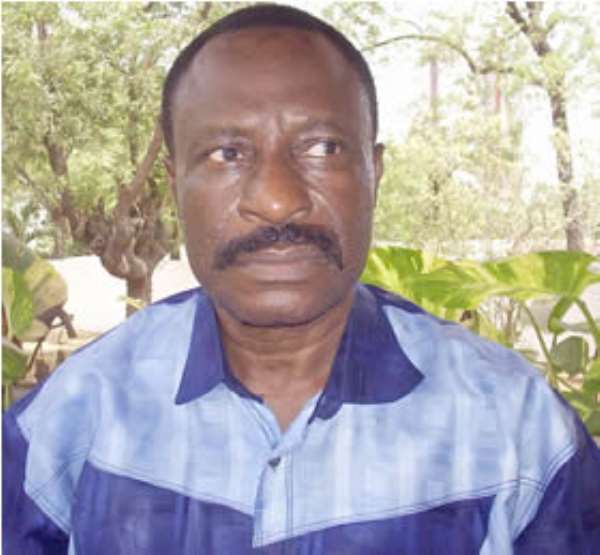 The Chief Executive of the Accra Metropolitan Assembly, Mr Stanley Adjiri-Blankson, has stated that the return of hawkers onto some streets of Accra is temporary and that the assembly will not rescind its decision to relocate them.
He conceded that the "vigorous programme" launched by the assembly in the recent past to decongest the metropolis had suffered some setbacks and blamed the hawkers for their unco- operative attitude.
Mr Adjiri-Blankson made his first official comment on the issue at the opening of the Accra Central Branch of the Standard Trust Bank Ghana Limited on Thursday.
He said the assembly needed the support and understanding of the general public to address the setback, stressing, "the city authorities are working around the clock to find a permanent solution to the problem".
He described the opening of the branch of the bank in the central business district as a demonstration of confidence in the business community and said the traders were grateful for the bold initiative.
The mayor called for greater collaboration between the banking community and the metropolitan assembly, adding that both had a common goal to serve the interest of the people.