Communication Ministry Ordered To Release $89m Kelni/GVG Contract By July 9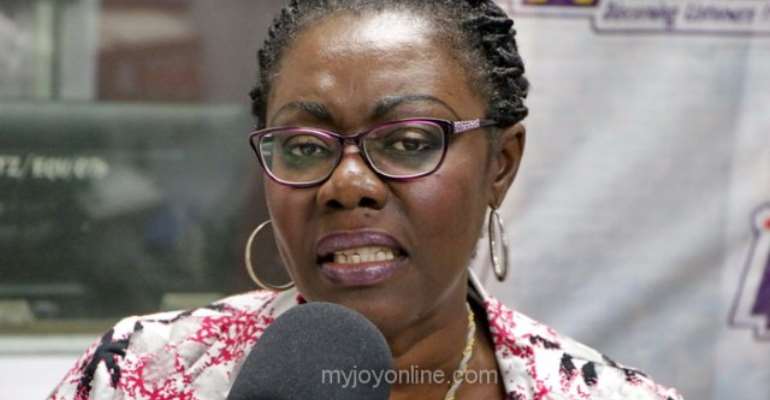 The government's controversial $89m revenue monitoring contract with Kelni/GVG is expected to be made available to pressure group Citizens Ghana movement following a court order.
The Communications ministry has been given a July 9 deadline to supply the documents to the pressure group and two private citizens, Ms Sara Asafu-Adjaye and Mr Maximus Amertogoh who fear, executing the contract could breach their rights to privacy.
They sought an injunction at the Accra High Court in June after the Communications Mnister Ursula Owusu-Ekuful handed mobile network operators a June 11 deadline to allow Kelni/GVG to connect to their nodes which will allow government to monitor call traffic.
The plaintiffs are convinced, Kelni/GVG can also monitor calls if they get to connect into the systems operated by the telcos. They, therefore, want the contract cancelled.
At Tuesday's hearing at the Accra High court, Justice Anthony Yeboah set July 5 to give his ruling on an injunction application.
Lawyers for the plaintiffs, John Ato Bonful, Naana Adom Kanyi requested a copy of the contract arguing, the contract is of national interest and the law allows for its disclosure.
Justice Anthony Yeboah inquired from the Deputy Communications Minister George Andah who was present in court, how soon they could make the documents available.
Mr. Andah said the ministry could between four and seven days to produce the documents and supply same to the plaintiffs. The judge consequently gave the Ministry seven days to comply with the order.
The controversial deal is government's attempt to implement the Electronic Communications Act which requires the government to independently monitor call traffic to determine its tax revenues.
Government has been depending on data supplied by telcos to calculate its taxes. But believing it could get more, the government now wants to check call traffic which forms the basis for calculating how much taxes telcos should pay.
Story by Ghana|myjoyonline.com